Posted in Tips
Posted by TriMatrix Construction on 3 June 2019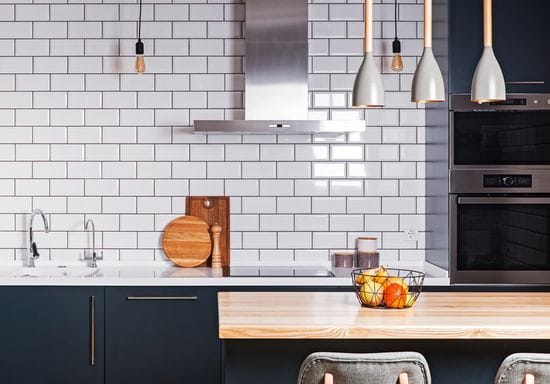 The time has come to update your kitchen. You don't know much except that it's out of style and you're ready for something new. ...
Posted by TriMatrix Construction on 17 May 2019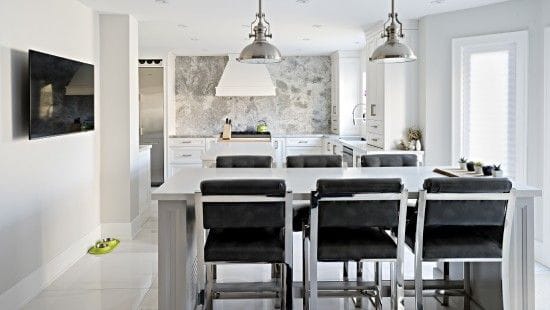 You've decided it's time to renovate your house into your dream home. You've spent a lot of time thinking and venting about what isn...