Posted in Tips
Posted by TriMatrix Construction on 28 May 2018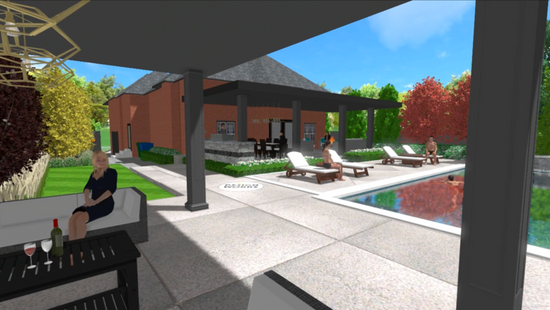 When homeowners begin to desire to renovate their backyards they can de deterred because it may seem like an intimidating task. Some get discour...
Posted by TriMatrix Construction on 1 February 2018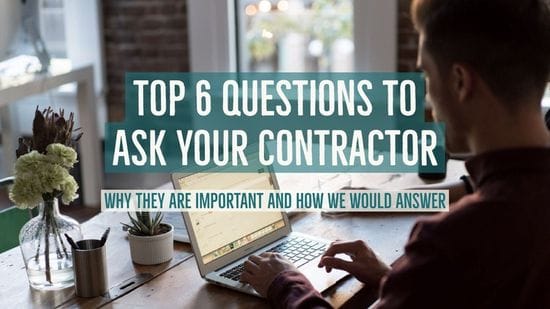 1. How long has your company been in business? It is important to know how many years a company has been operational because the longer they...