Posted in Tips
Posted by TriMatrix Construction on 10 September 2019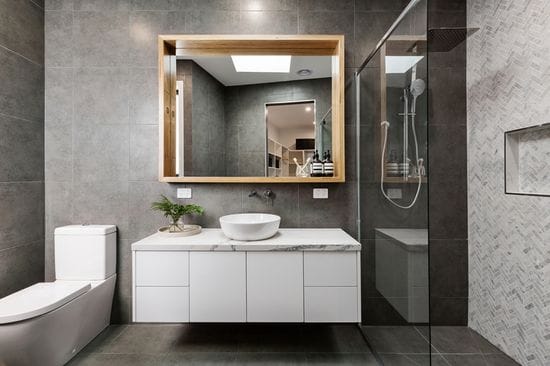 Whether you're working with a lot of space or tight quarters, bathroom renovations are always a big job. From choosing a colour scheme to a...
Posted by TriMatrix Construction on 21 August 2019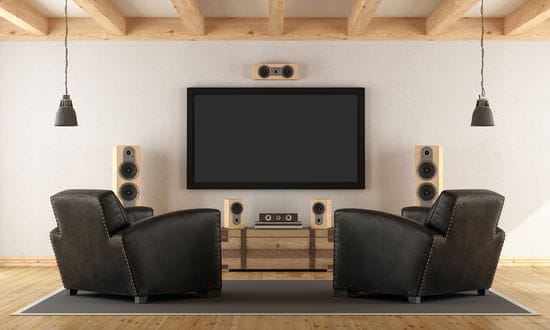 The perfect recreation room should be a space in the house where the whole family wants to hang out and spend time. Re-modelling the rec room is ...