Posted in Tips
Posted by TriMatrix Construction on 12 July 2019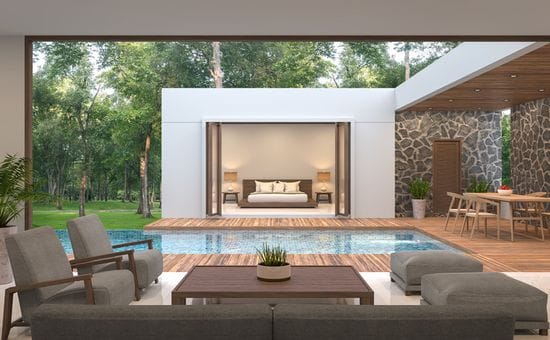 Are you in full summer fervour? So are we! Canadian summer weather has us spending every spare moment outside working on our yards and relaxing ...
Posted by TriMatrix Construction on 3 June 2019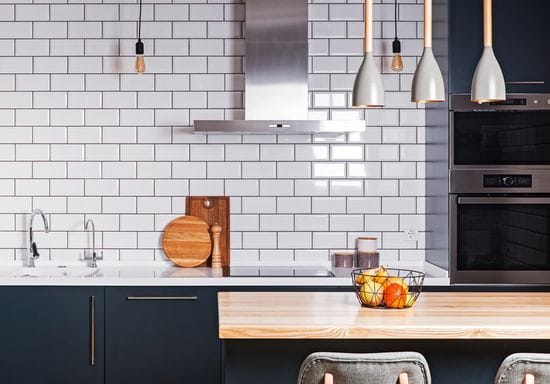 The time has come to update your kitchen. You don't know much except that it's out of style and you're ready for something new. ...