Posted in Tips
Posted by TriMatrix Construction on 30 November 2017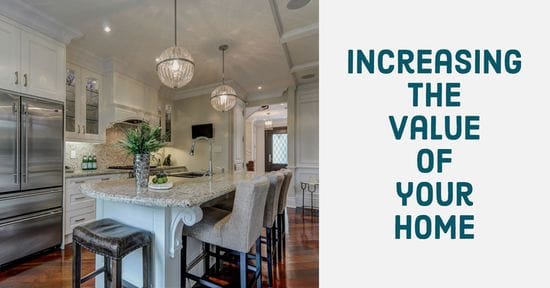 When renovating a home, sometimes the main purpose is to increase the value of your home for the future. You may have purchased a place that you wa...
Posted by TriMatrix Construction on 30 September 2017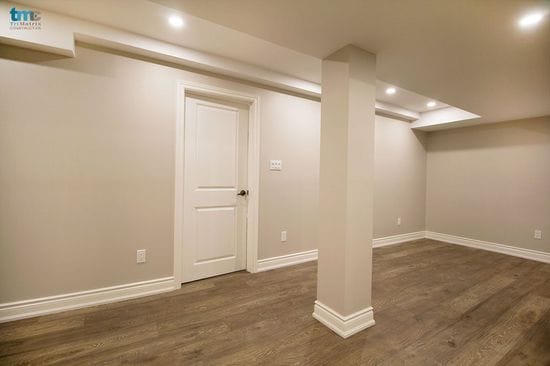 Every so often your home needs a little TLC (Tender Love & Care) to continue to run smoothly. Here are some important house maintenance task...