Posted in Tips
Posted by TriMatrix Construction on 17 May 2019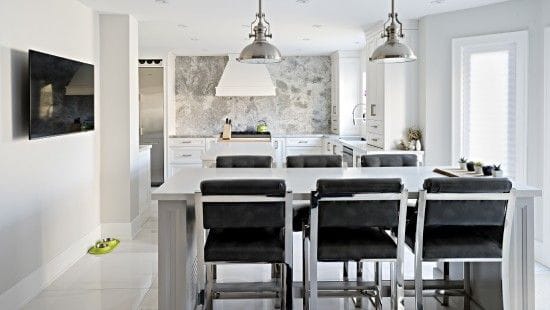 You've decided it's time to renovate your house into your dream home. You've spent a lot of time thinking and venting about what isn...
Posted by TriMatrix Construction on 28 May 2018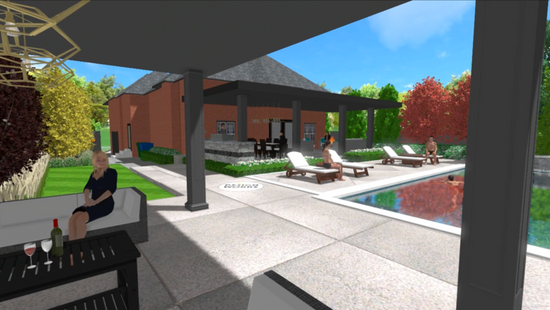 When homeowners begin to desire to renovate their backyards they can de deterred because it may seem like an intimidating task. Some get discour...