6 Design Trends to Follow for Your Office or Business Space Remodel
Posted by TriMatrix Construction on 9 November 2019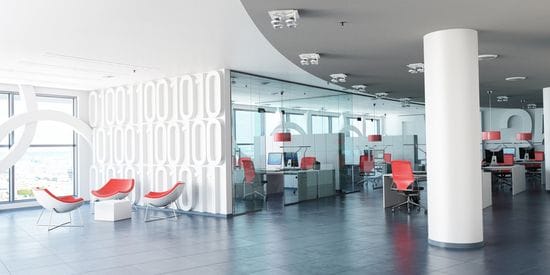 Ask any employee and they'll tell you that having an open, inviting office space to come into every morning sets the tone for the rest of the day. If the office or business space is exceptional, those employees may even come in on the weekends and work for free.
Okay, that's unlikely, but creating a relaxed, warm office environment is important. Without that comfort, employees won't look forward to being stuck in there for 40 hours a week, and productivity can suffer.
Having said all that, consider these six design trends for your next office or business space remodel:
Down with desks! Workstations are in
For companies that have employees who perform different functions and tasks, workstations are now preferred over the antiquated and rigid, fixed desk/cubicle arrangement.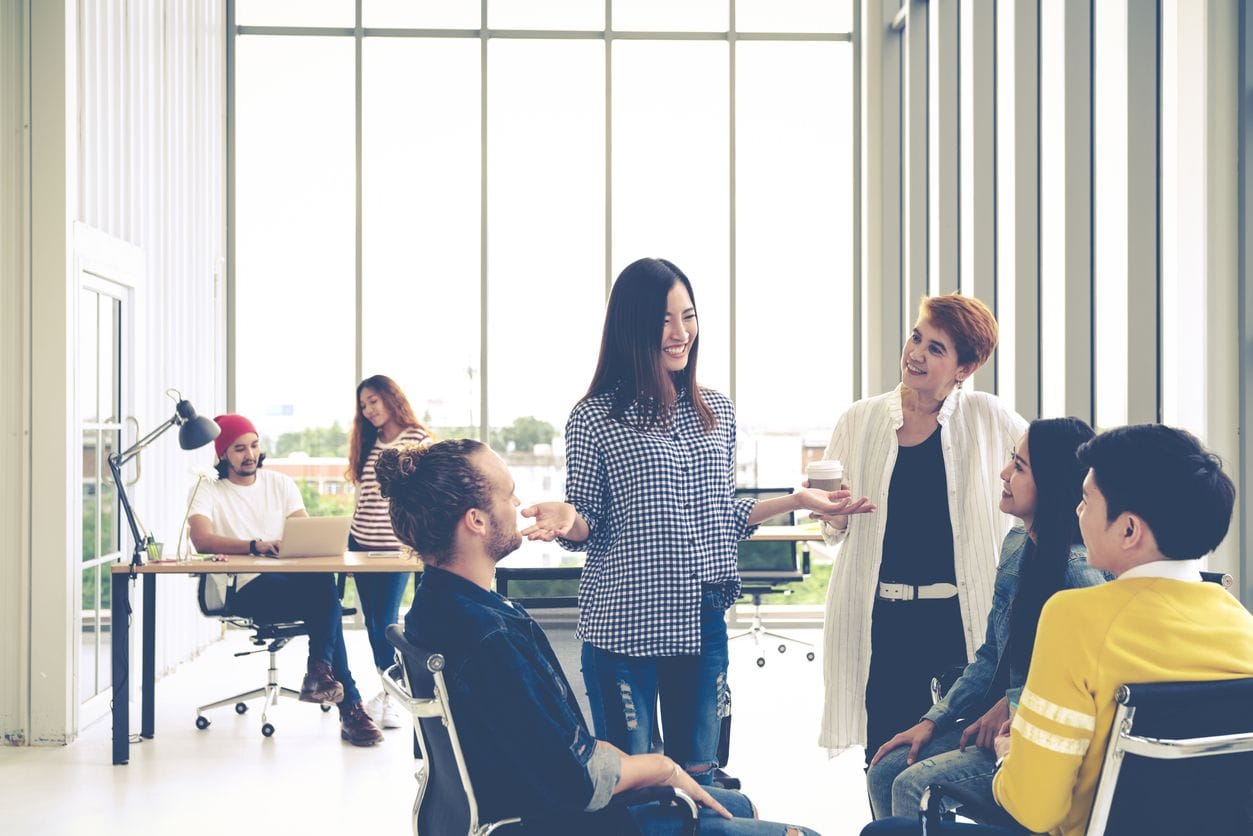 A more open office environment and the ability for employees to 'float' depending on where they're needed keeps everyone stimulated and on-task.
Working lounges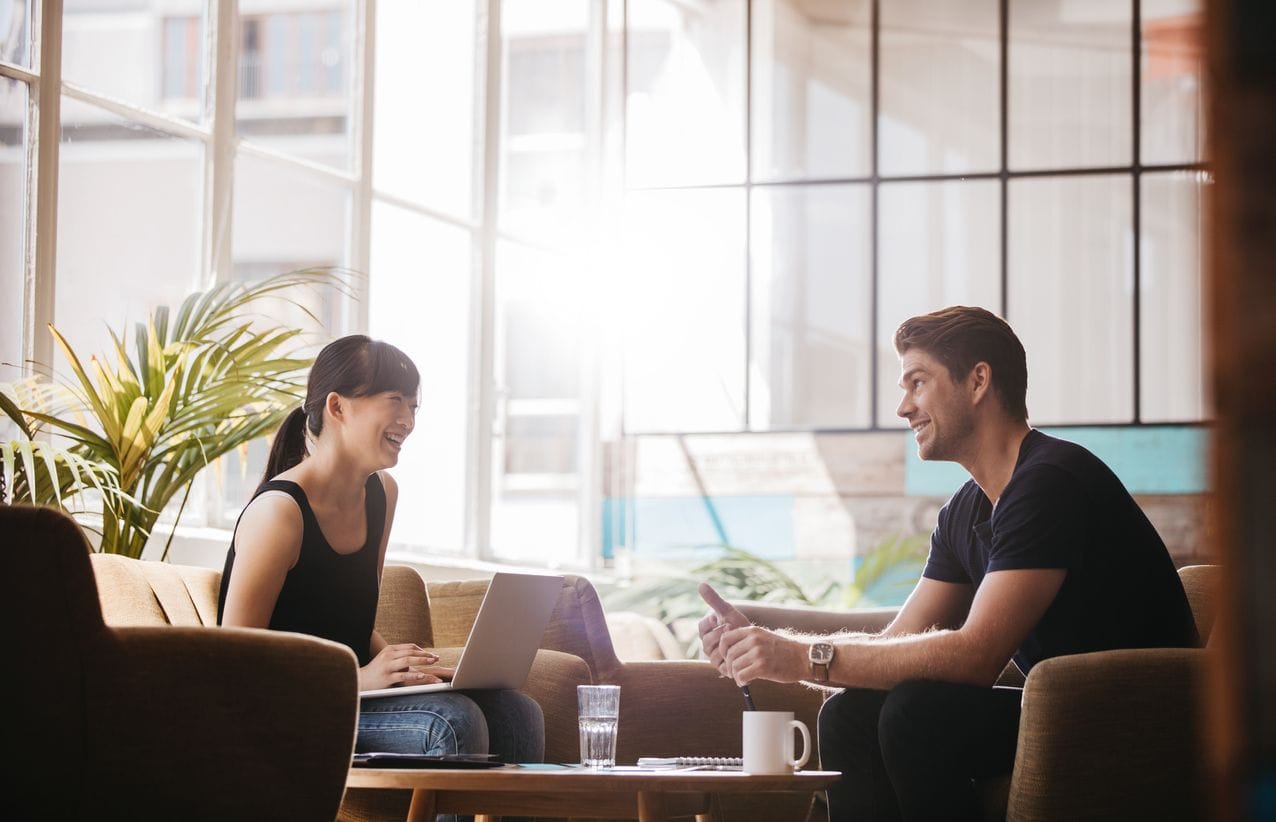 Similar to workstations, working lounges are an even more laissez-faire approach to the modern office floor. Along with working in different areas of the business and office, employees shouldn't be tethered to their desks, especially with all the laptops, smartphones, and tablets at our disposal for communication.
More and more large companies are integrating working lounge areas into their space, as a relaxed, comfortable employee can focus on their work and not worry about things like their posture after sitting in that decade-old office chair for a couple hours.
In living colour
Believe it or not, colour plays a role in people's mood and performance in the office. For example, colouring your walls red evokes energy, focus, and representation.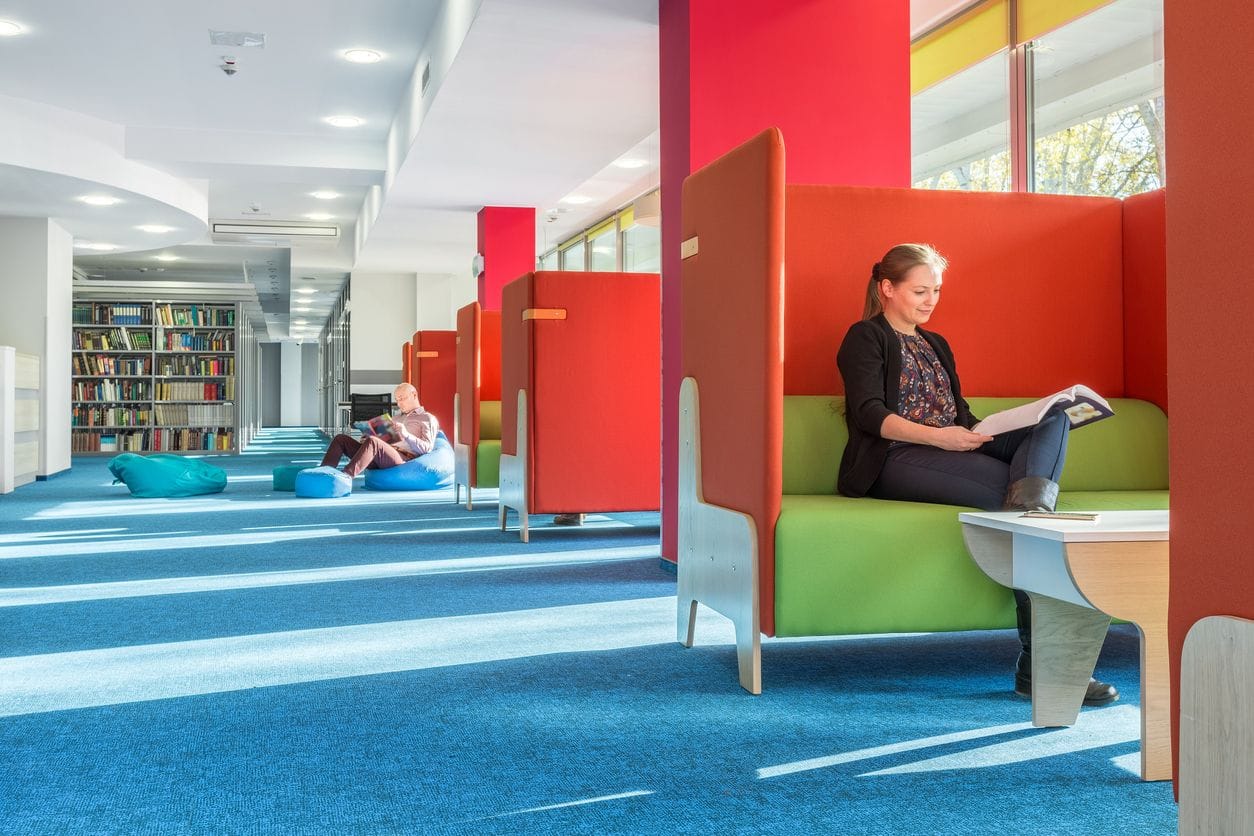 Areas that were exclusively white and grey are being replaced by bold and eclectic colours that create a more vibrant and stimulating office environment.
Keep your company colours in mind, too, when you're re-painting the office!
Glass walls
If your office requires a bit more privacy than an open floor concept offers, glass walls still have the benefits of an open plan, with the added security you require.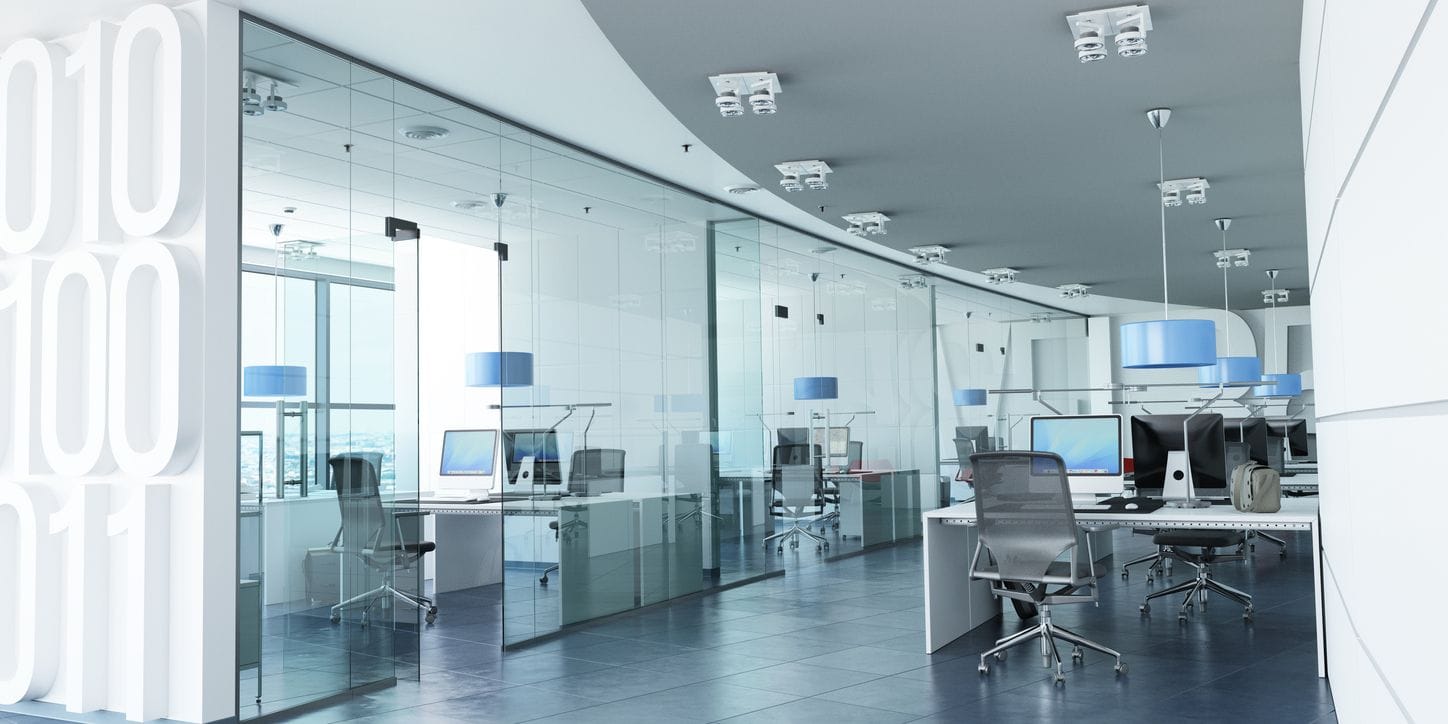 For extra soundproof privacy, you can add acoustic boxes to ceilings to keep some semblance of quiet in the office that standard glass wall rooms don't afford.
Non-office office décor
Many office designs are making a point of moving away from traditional office décor, layouts, and desk models.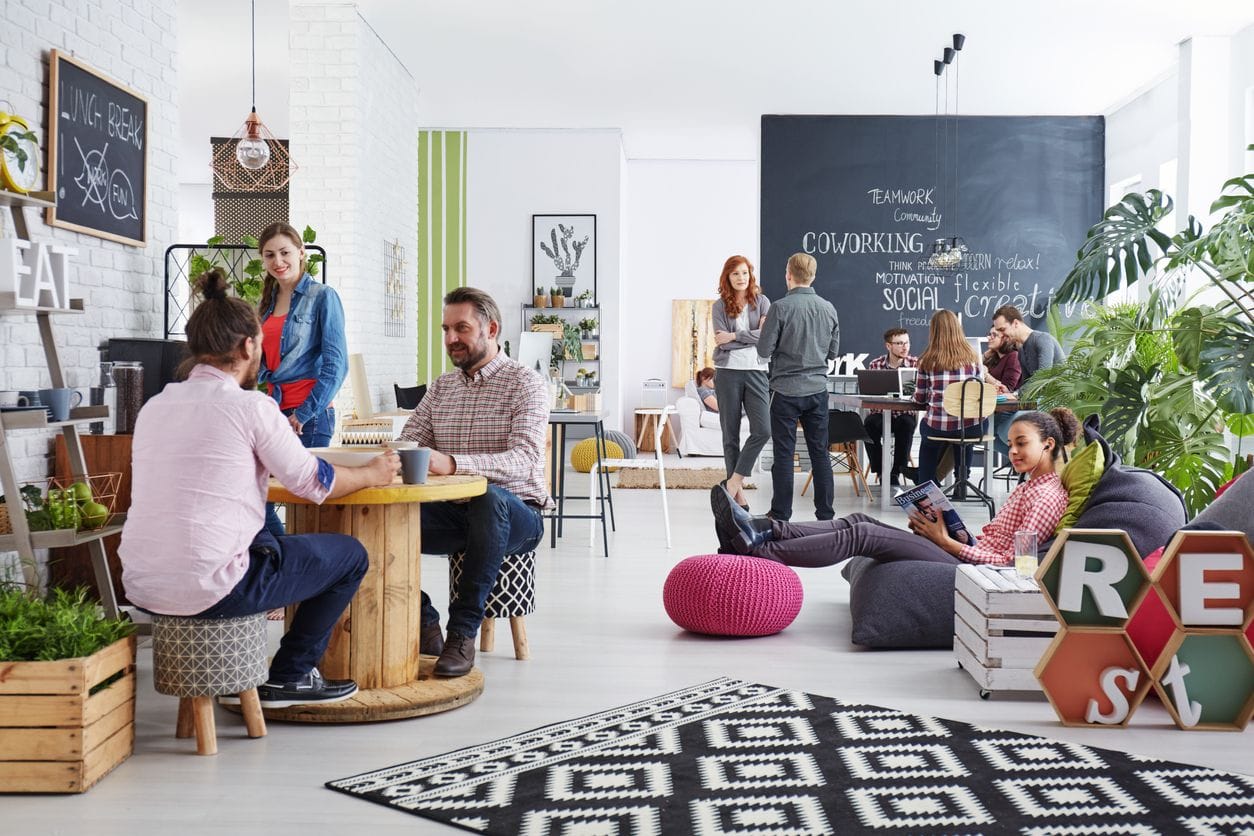 Modern office interior design encourages more individuality, adding touches of home throughout the floor. An office that doesn't feel like one shows off the playful side to any company, and employees will be more productive for it. And - dare we say it - they may even want to come to the office in the mornings.
The fun stuff
Offices remodels aren't just about aesthetics an office space remodel should reflect the company's culture, too.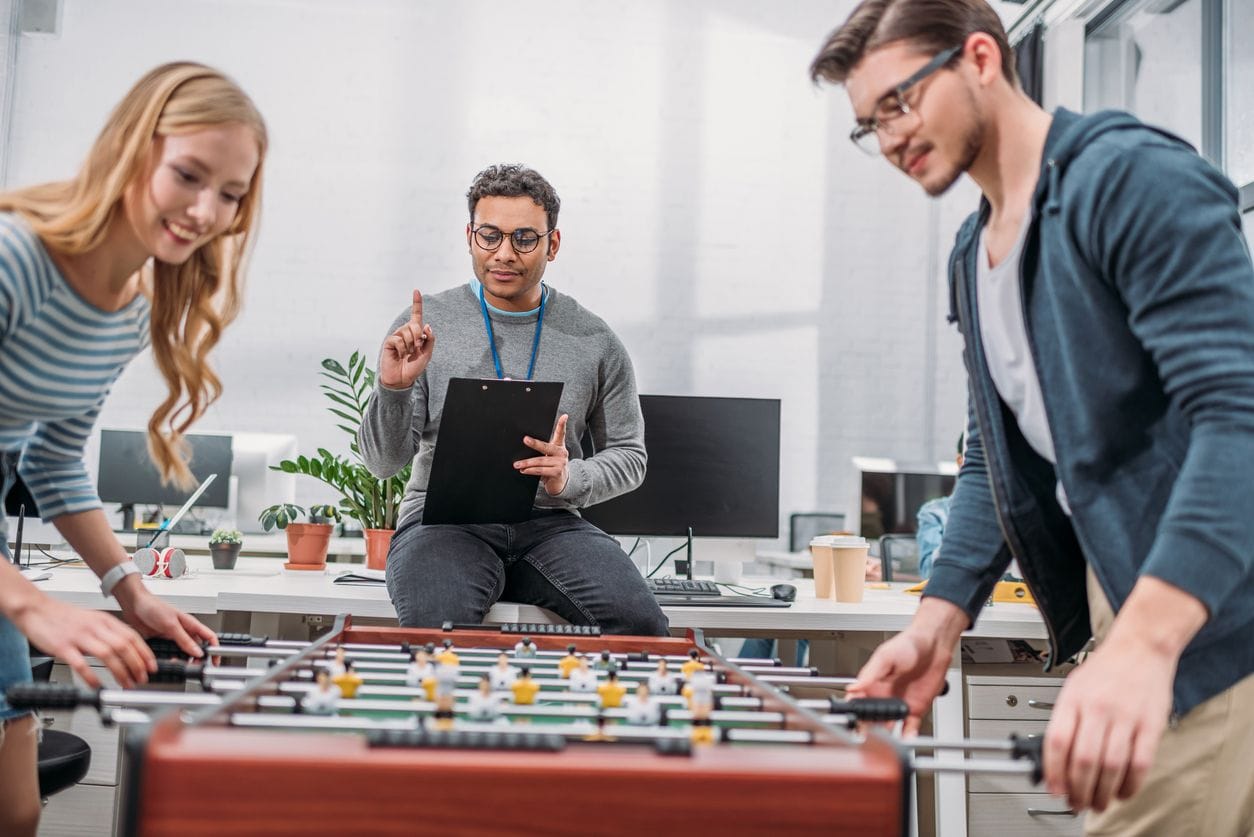 With more turnover due to fleeting Generation Y and Z'ers, companies are investing heavily into crafting workspaces that appeal to potential hires. Offices are being made to promote and align with worker's lifestyles, while reinforcing company culture and values. Workspaces are being equipped with gyms, kitchens, cafes, playrooms for employees' kids, spaces for pets, and more, all of which adds value to working for the company, while making the business more attractive when recruitment time comes.
---
About to embark on an office space remodel, but aren't sure what you need, or even where to start? Get in touch with TriMatrix Construction for a consultation with our design team today!

Author:
TriMatrix Construction
About: With over 30 years experience in the Construction Industry, we are builders who understand every aspect of the construction process. From planning and design, to delivering the fulfillment of your dream home, we are with you every step of the way.
Connect via:
Twitter
LinkedIn
Post comment