Predicting 2020's Up-and-Coming Interior Design Trends
Posted by TriMatrix Construction on 9 December 2019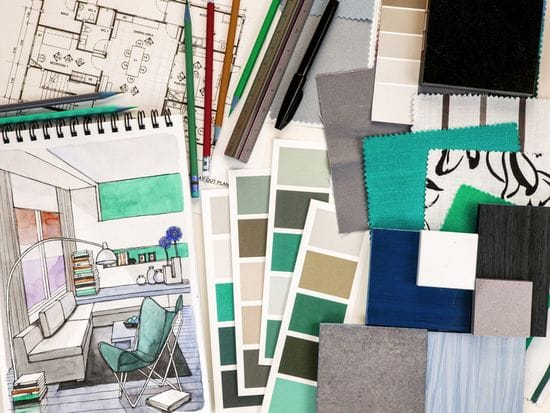 With the new year comes a hodge-podge of interior design trends, meaning there's no better time to give the interior of your home a modern update.
If you know that shag carpet and striped wallpaper has to go, but you're not sure what the cool homes are doing these days, check out these up-and-coming design trends you'll see in more magazines and homes near you.
Biophilia Design
Biophilia is a new interior design trend that blends the human eye with natural elements in a manner that makes the whole 'design' feel organic.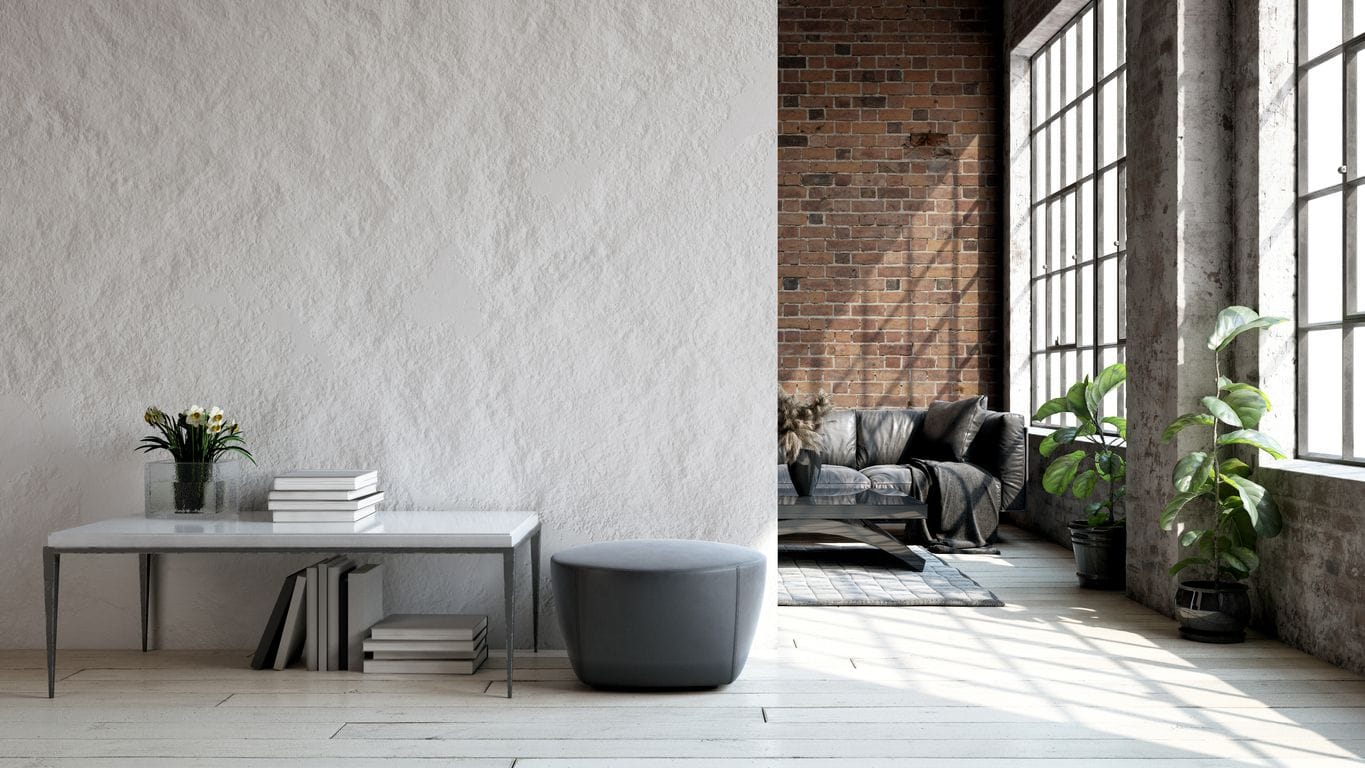 With the recent bent on all things climate- and sustainability-related, more and more homeowners are looking for interior designs that incorporate environmental elements.
Interior design firms are giving the people what they want: Chairs, tables, and even floors are being fashioned from recycled woods; plants and succulents litter rooms to promote a clean, environmentally-friendly home; and bedrooms and bathrooms are being transformed through rich, earthy elements, from colour to material choice (wood, stone, and metals).
Mixed Metals Interior Designs
If you're not feeling the environmental sustainability motif in your home, good news: The opposite will be an in-demand interior design trend in 2020 too.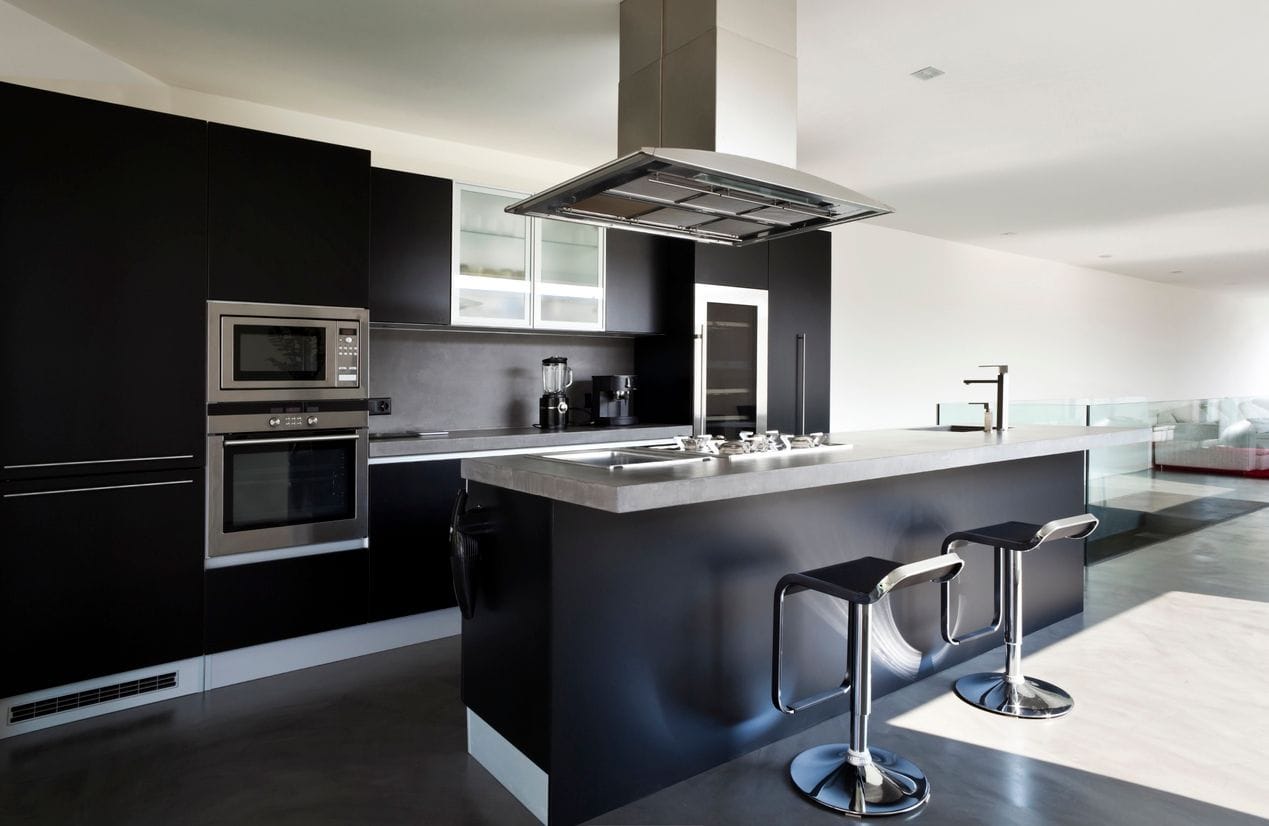 All sorts of metals will feature in new interior designs - think silver, gold, tin, copper, heavy (just kidding, sorry Metallica fans ). For example, the unheralded tin is being used as paneling as a popular backsplash material for kitchens.
Mixing these metals will be a thing, too, but be sure not to mix more than three metals in one room, otherwise your room will be overwhelming, or feel like an exhibition at the Art Gallery of Ontario. The right interior design firm can help you find the right balance.
Maximalism Design
Minimalism had its 15 minutes of fame, and now it's time to make way for its antithesis.
Maximalism is what you'd expect it to be: rather than the minimalist, keep-it-simple approach, this interior design trend is all about reveling in the grandeur.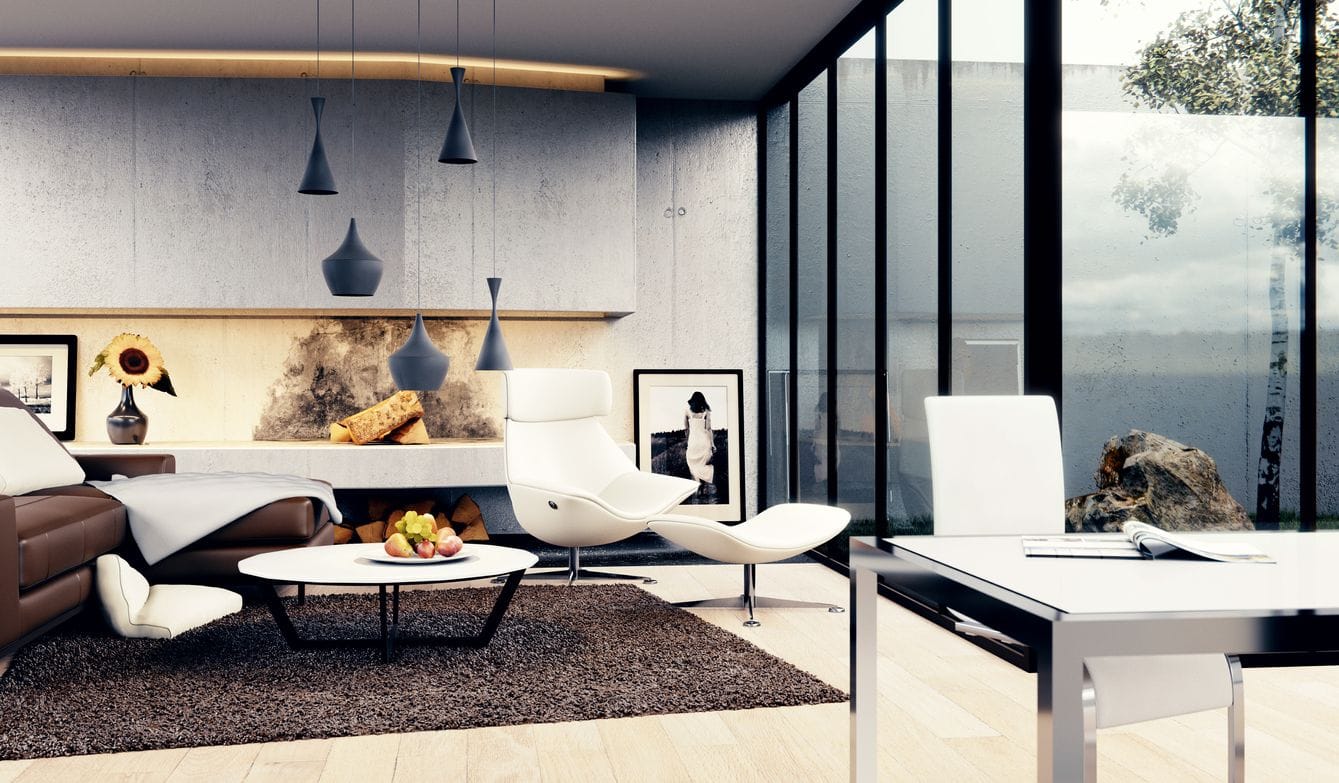 For a Toronto interior design firm like us, it's music to our ears - our interior designers love using bold and audacious colour schemes and patterns, gaudy décor, and abstract trappings. Having said that, always be mindful about adding in too many clashing elements. Exercise restraint, otherwise your space will quickly become messy and cluttered.
When it comes to maximalism, less more is more!
Going Green
Going hand-in-hand with biophilia design, nothing embraces the earth and sustainability motifs like the colour green.
You'll see interior design firms splashing green throughout their designs: think large green plants that become the focal point of neutral-toned rooms; think variety, like money plants, snake plants, and even rubber plants; and of course, succulents. Succulents everywhere.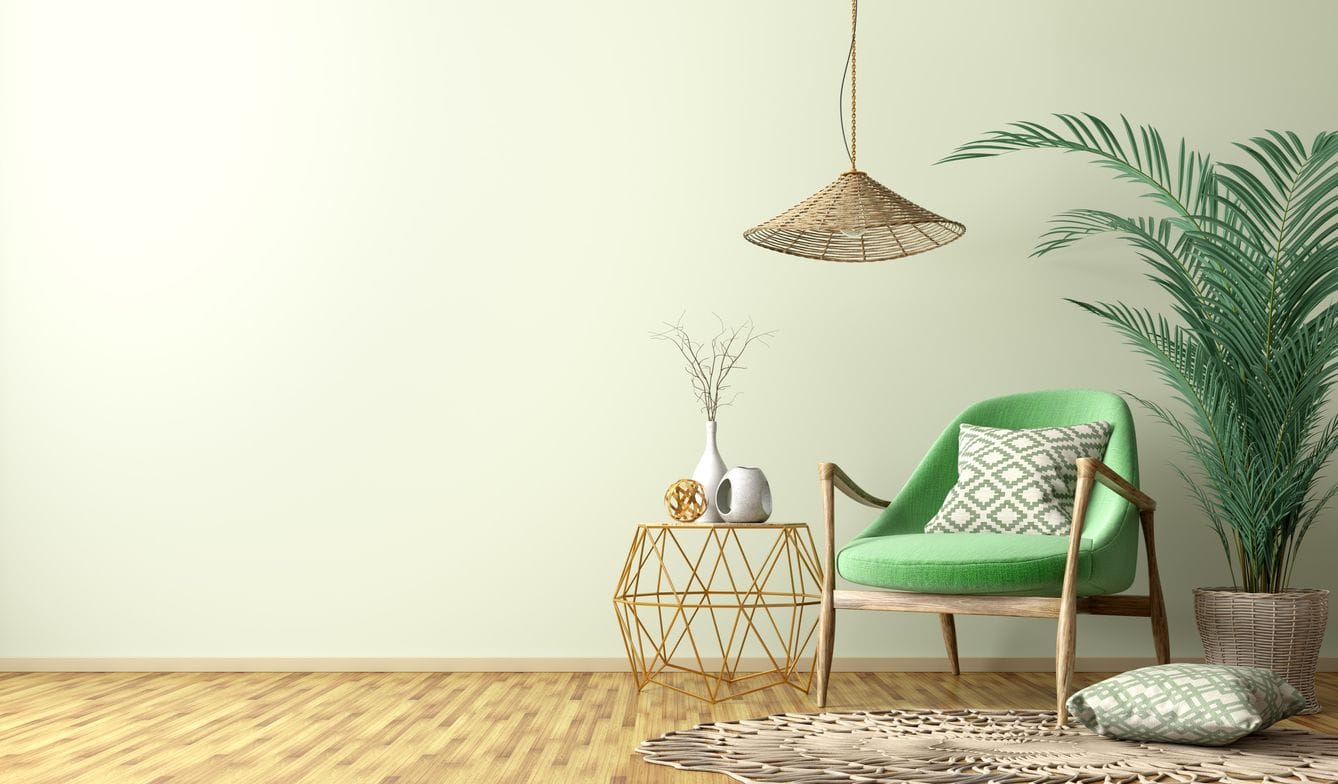 Not only will these plants make your home pop, but all these popular plant choices are low maintenance (especially the rubber kind).
The green theme isn't just reserved for plant life. Interior decorators will use leaf-patterned or green everything, from bedding and wallpaper to paintings and splashes of green décor.
---
Are you planning to redesign your home in 2020? Get inspired and chat with our interior design team, and we'll help you conceptualize a new interior space for the new year.

Author:
TriMatrix Construction
About: With over 30 years experience in the Construction Industry, we are builders who understand every aspect of the construction process. From planning and design, to delivering the fulfillment of your dream home, we are with you every step of the way.
Connect via:
Twitter
LinkedIn
Post comment