5 Important Home Maintenance Tasks
Posted by TriMatrix Construction on 30 September 2017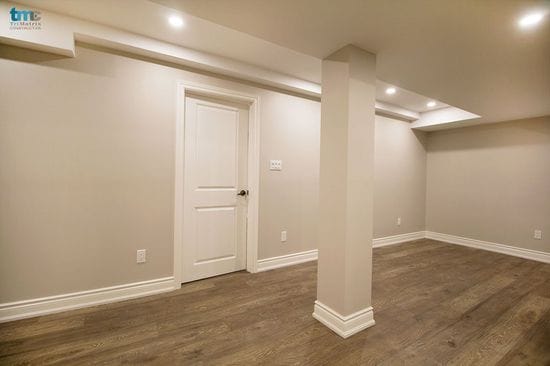 Every so often your home needs a little TLC (Tender Love & Care) to continue to run smoothly. Here are some important house maintenance tasks you can do to keep your home in tip-top shape.
Clean or Change your HVAC Filters
Clean air equals happy healthy family.Your home Heating, ventilation and air conditioning (HVAC) system is in place to maintain the comfort and safety of your family. Health benefits of a well-maintained HVAC system come into play with the prevention of mold, which frequently thrives in warm, damp areas. Take some time, every 3 to 6 months to clean or change the filters to maintain your home safe and comfortable for years to come.
Clean the Gutters & Downspouts
Autumn sure is beautiful and colourful, however it is also bad for gutters and downspouts, as the pretty leaves fall in and gather there. Clearing the gutters and downspouts biannually will ensure that it won't grown grime and mold, or weigh down your gutters and ruin them.
Maintain your Kitchen & Bathroom Grout & Caulking
Kitchens are the heart of the home, and some consider the bathroom an escape and a room to use when you need a minute. One thing to do to maintain these two important rooms, is to inspect if the grout is chipping or the caulking is peeling in these areas annually, especially where you use water, and repair as needed.
Maintain your Smoke & Carbon Dioxide Detector
A good way to prevent a problem is to fix it before it becomes a problem. A very important yet simple task that can save your family is to check your smoke and carbon dioxide detectors quarterly, or at least, biannually. Simply press the "test" button and if the alarm goes off then you are good to go, if it does not, check the batteries and change them. These little actions can go a long way.
Deep Clean your Home
Clean home, Happy Home! Take one weekend day every 6 months with your family and give the entire home a properly deep clean a spring and fall cleaning. Doing a deep clean twice a year will prevent dirt, grime, and dust from building up. This will also be a time for you to check if every thing in your home is in working order and what needs to be fixed. Although its tedious work, by cleaning you can ensure that your home is still working well for you and your needs.
Save
Save

Author:
TriMatrix Construction
About: With over 30 years experience in the Construction Industry, we are builders who understand every aspect of the construction process. From planning and design, to delivering the fulfillment of your dream home, we are with you every step of the way.
Connect via:
Twitter
LinkedIn
Post comment