Getting to know Interior Designer Jessica Kelly
Posted by TriMatrix Construction on 16 August 2017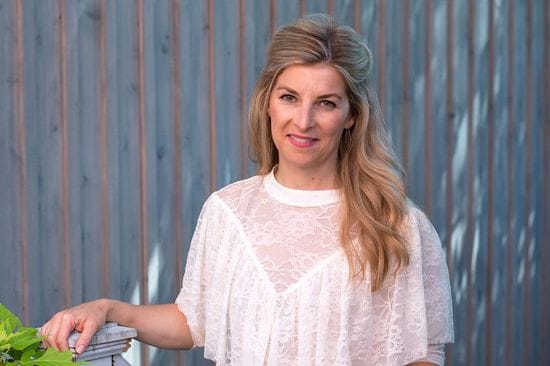 A beautiful home doesn't happen in the blink of an eye. It takes thought, time and expert trades. Hiring a designer can mean the difference between a house and a home.
At TriMatrix Construction, we are aware always conscious of all of our clients goals. Working with experienced interior designers helps us in achieving these goals. One of the design firms we are proud to work with is Jessica Kelly Design.
Founded in 2008 by Jessica Kelly, Jessica Kelly Design is a full service interior design firm focusing on high-end interiors. Jessica's style is described as contemporary with character, or transitional with a twist. Jessica is known for her ability to construe her client's personality and pair it with the reality of their lifestyle. The result is a classic, sophisticated, yet, comfortable living atmosphere.
Before venturing into the world of design, Jessica started with an education in Advertising and Public Relations from St Lawrence College. After 7 years in the Advertising and Marketing world, Jessica decided it was time to follow her real passion and she enrolled in the Decorating program at Sheridan College.
While in school, Jessie gained additional experience by taking on small clients. After graduating, she honed her skills with small spaces, condos and bachelor pads. Jessie has now expanded her expertise to include large renovation projects and brand new builds.
Jessie credits her success to having been born a creative person, and having "inherited" her mother's impeccable taste. "I think good taste or an eye for design is something you're born with, experience just allows you to refine it."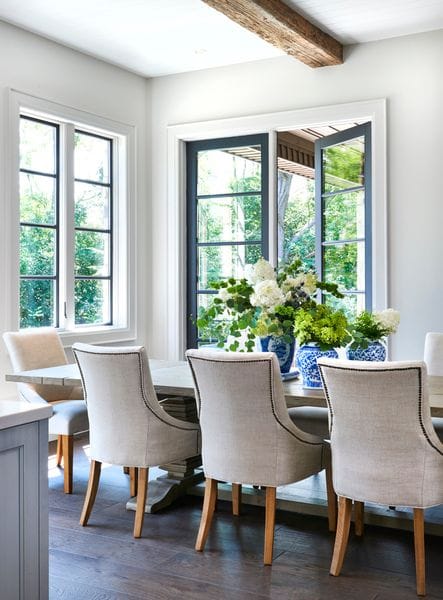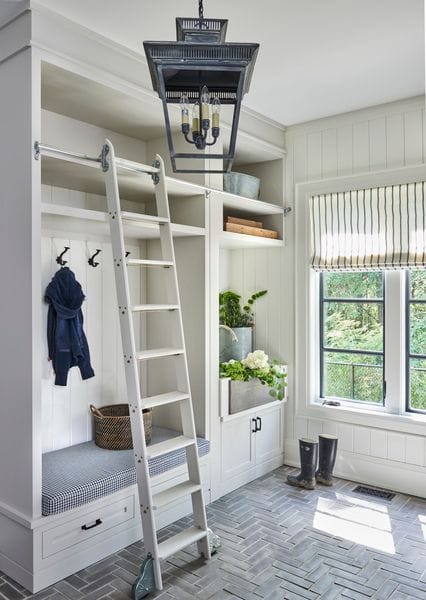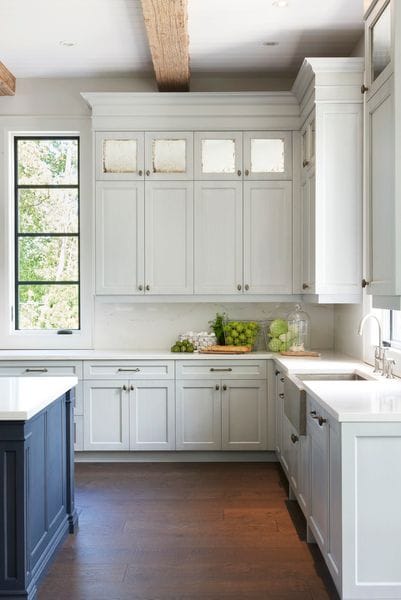 Ten years after taking the entrepreneurial leap of faith, her business is thriving. Jessica Kelly Design has been featured in some of Canada's leading design publications, including Style at Home.
Jessica is constantly motivated by the aspiration to do spectacular work and the desire to exceed client expectations. Success is reached when all parties are satisfied; clients, trades and designer.
"Happy Clients, Happy Designer, Happy Business"
Dream Career as a Child: Dancer & Singer
Hobbies: Entertaining, Gardening, Skiing in the winter, Visiting the Cottage in the summer, Making homemade sourdough bread, Traveling.
Most Interesting Travel Destination: Argentina - Great food, wine, adventure, and strong culture.
Fun Fact: She has walked with Penguins and adores her Niece and Nephew
Favourite Food: Asian Fusion
Advice from Jessica Kelly: Be Confident. You'll have 5 to 10 defining moments in your life to find out what you want to do, and its important to stay as confident in yourself as you can. Do what you love and everything else will follow.
Save
Save
Save
Save
Save
Save
Save
Save
Save
Save
Save
Save
Save
Save
Save
Save
Save
Save

Author:
TriMatrix Construction
About: With over 30 years experience in the Construction Industry, we are builders who understand every aspect of the construction process. From planning and design, to delivering the fulfillment of your dream home, we are with you every step of the way.
Connect via:
Twitter
LinkedIn
Post comment