Getting to Know the Team Behind TriMatrix: Albert Conte
Posted by TriMatrix Construction on 13 March 2018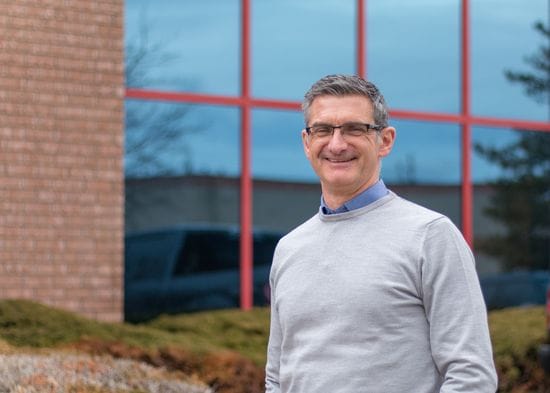 As TriMatrix grows, we remain true to our core values and roots. TriMatrix began as a simple stone company and has expanded immensely ever since its conception. We have equally grown our team and are fortunate to have educated and experienced team members that help maximize each new growth opportunity. Recently we have put a renewed focus on our outdoor living services and are proud to have been selected to construct The Canada Blooms 2018 show garden for Julie Moore of Modern Landscape Designers - Midnight in Paris.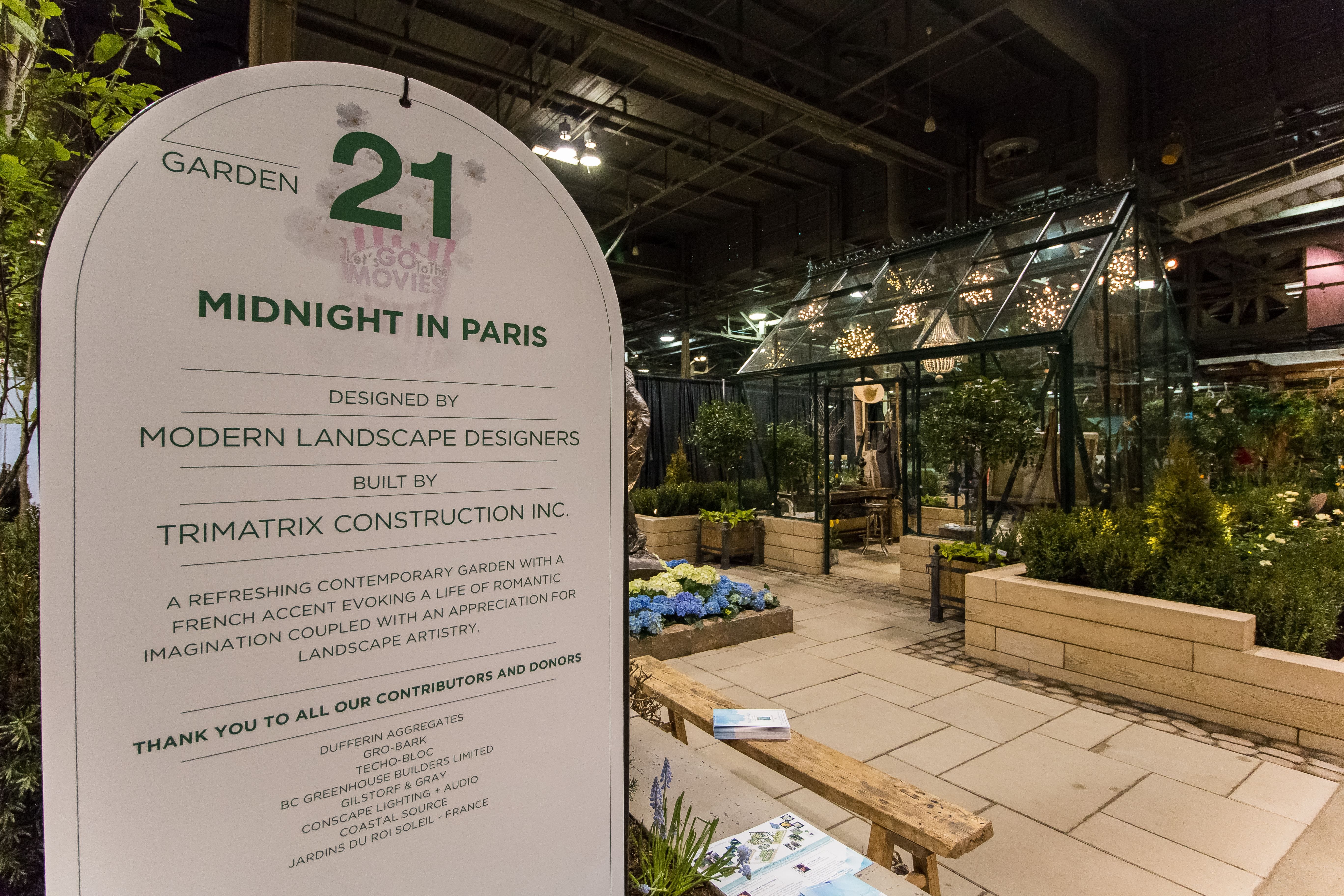 One of our new team members, Albert Conte, was the connecting factor between Julie Moore and our company. Albert Conte joined the TriMatrix Team as General Manager in late 2017, and has been a perfect addition to our well rounded team.
Albert Conte was born into a construction and landscaping family in the GTA. He earned a Bachelor of Arts in Geography and Urban Studies, specializing in site location analysis. After his post-secondary studies, Albert began his career in the commercial real estate market doing market research for 4 years. After his time in the commercial real estate market, Albert decided to try something new and joined a small furniture and millwork company. He worked as their general manager for 20 years and successfully turned that small company into a larger entity supplying many notable retailers including Home Depot Canada and IKEA. Following that, he took some time to do freelance consulting work, until he decided to go back to his family roots of landscaping. Albert began to study and do landscape lighting and outdoor audio.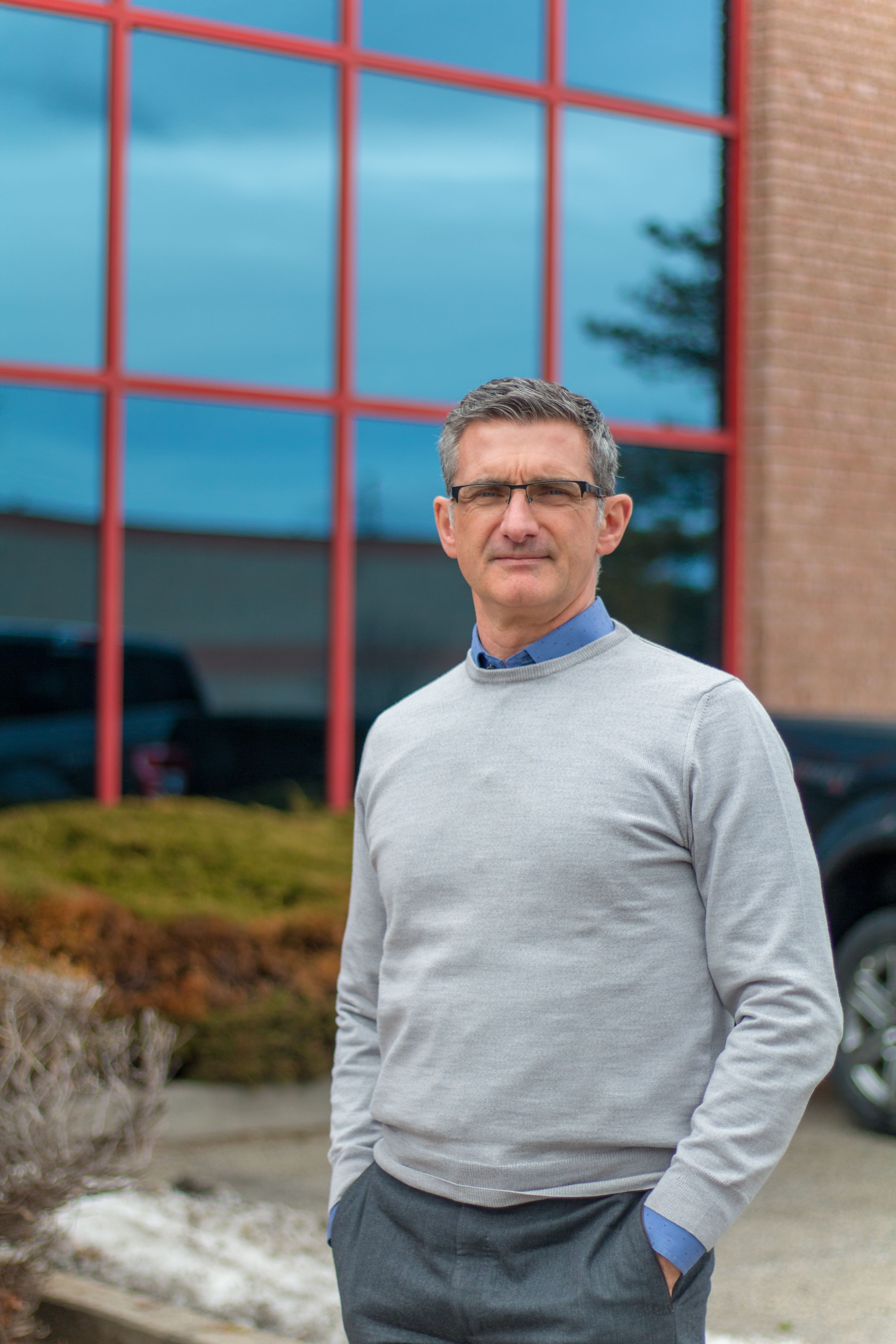 With all of his experiences, combined with his attention to detail and determination, Albert quickly became the ideal person to integrate into the TriMatrix team. Albert is currently focused on growing the outdoor living services that TriMatrix offers. He is also focusing on organizing the company to make everything more efficient and to create an even better client experience.
Albert believes that his success in life is due to a high work ethic, having an entrepreneurial spirit, and being highly self-motivated.
"Success means making an impact on the space you've been given. Life is a gift. We are all given talents. We have to use those talents to the best of our abilities to make a difference".
Albert Conte was directly involved with Julie Moore in the organizing and building of the National Home Show and Canada Blooms 2018 show garden, Midnight in Paris. Albert will be speaking about Custom Construction in the Midnight in Paris Garden Talk at 12:00 pm on March 14th 2018. He will also be speaking on March 18th 2018 at 12:00 pm about landscape lighting.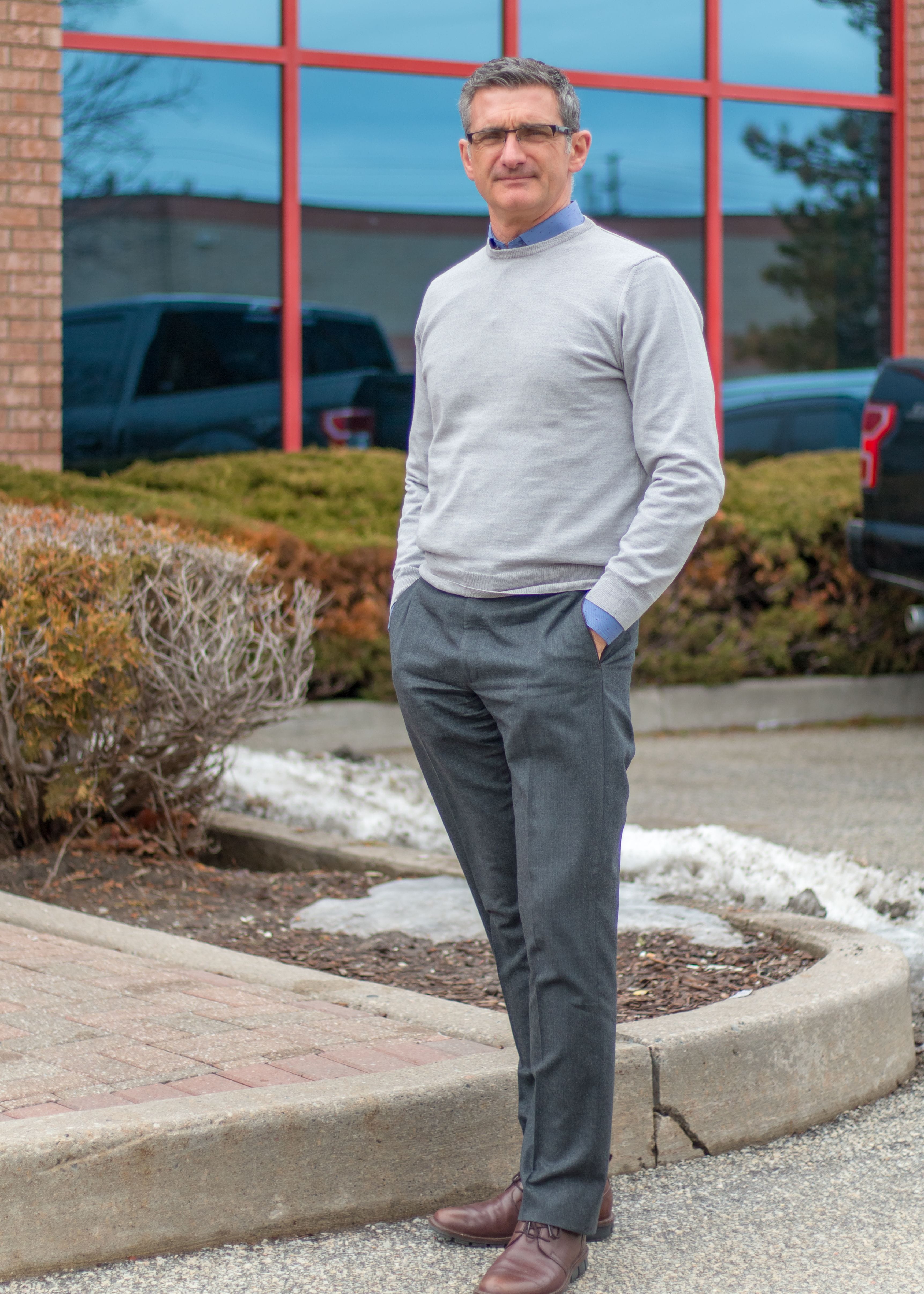 Fun Facts about Albert

Favourite food: Pasta
Favourite movie: Trading Places
Red or White Wine: Red Wine
Hero: Jesus Christ
Favourite Travelling Location: Italy - Albert lived in Italy for 1 year when he was 7 years old where is found his passion for Europe. He has visited since and feels reconnected with his heritage and loves the richness of Italian culture.
Advice:"Always do the best you can. Always be honest and sincere. Discover the talents that you have and bring them to the world. Having talent is a privilege and if you don't use it is a shame".

Author:
TriMatrix Construction
About: With over 30 years experience in the Construction Industry, we are builders who understand every aspect of the construction process. From planning and design, to delivering the fulfillment of your dream home, we are with you every step of the way.
Connect via:
Twitter
LinkedIn
Post comment