Getting to Know the Team Behind TriMatrix: Donny Di Vincentiis
Posted by TriMatrix Construction on 17 July 2017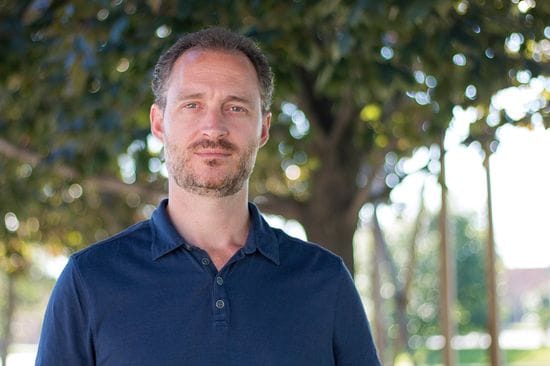 The growth and progression of TriMatrix Construction is due to the hard work of two men, Donny Di Vincentiis and Robert Salituro. TriMatrix went from a dream to a small stone company, to what it is now, a full service construction company, and it is still evolving each year.
Get to know the Team Behind TriMatrix Construction
Donny Di Vincentiis is the co-owner of TriMatrix Construction. He looks after all business acquisitions, such as sales, company growth, insurance, work permits, and much more. Additionally, he shares project management duties with his partner Robert Salituro.
Prior to taking a leap of faith and investing his life into TriMatrix, Donny spent 18 years at Global Precast Inc. where through apprenticeships, taking additional courses in school, and years of experience, he ended up as the Vice President of Operations.
Donny's greatest motivator to keep growing the company and taking on various tasks and responsibilities daily, is the fact that TriMatrix Construction came from nothing. Approximately ten years ago, Donny and Robert put their own money into the company without investors and everything that grew from that point on was based on their own ambitions and intelligence.
"It comes from hard work, and being able to give our families what they need, and to grow".
Donny is presently working on putting together teams and departments as TriMatrix Construction continues to grow and expand. He believes that success derives from achieving stability, both personally and in business.

Fun Facts About Donny
Favorite Movie: Murder in the First
Hobbies:
Playing Golf
Encouraging and participating in his kids sporting events
Running
Advice from Donny: "Work hard, be smart and be safe".

Author:
TriMatrix Construction
About: With over 30 years experience in the Construction Industry, we are builders who understand every aspect of the construction process. From planning and design, to delivering the fulfillment of your dream home, we are with you every step of the way.
Connect via:
Twitter
LinkedIn
Post comment