Getting to Know the Team Behind TriMatrix: Robert Salituro
Posted by TriMatrix Construction on 25 July 2017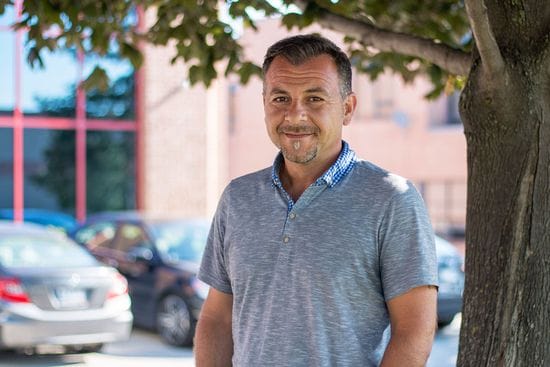 TriMatrix Construction was established with the goal of giving its customer a new level of service and consumer satisfaction. Robert and Donny have grown Trimatrix with the vision of total commitment to each particular project. They believe that "Together Everyone Accomplishes More". For nearly 10 years, Donny and Robert have successfully grown this company from nothing, proving this statement true.
Get to know the Team Behind TriMatrix Construction
Robert Salituro is the co-owner of Trimatrix Construction. On a daily basis, Robert schedules the tradesmen, purchases materials and ensures they are distributed to their respected project sites, coordinates projects, alongside his partner Donny, in addition to many other tasks that are necessary to make a business successful.
Long before Robert and Donny came together to create Trimatrix, Robert started as an electrician with an education from Humber College. Following this, he worked for a home-builder, all the while elevating his education by taking project coordinator and management courses in night school. When Robert and Donny came together, they founded Trimatrix Stone, a company that distributed GenStone, (which was based in Colorado) in Canada. However, as success arose, they began to receive construction propositions and Trimatrix Construction Inc. was born.
Robert offers Trimatrix 25 years of experience in the construction industry, which aids in balancing out the partnership. Even though they are business partners, Robert and Donny are incredible friends, and they use each other as a motivator each day. Robert would describe success as reaching the light at the end of the tunnel. He feels that as Trimatrix is reaching their 10th year in business, the light is getting closer, but as with every company, adventure and life there are always ups and downs, which he is confident they will surpass. When asked about his strengths, Robert states that he brings construction knowledge, coordination skills, and a wicked fun personality to the table.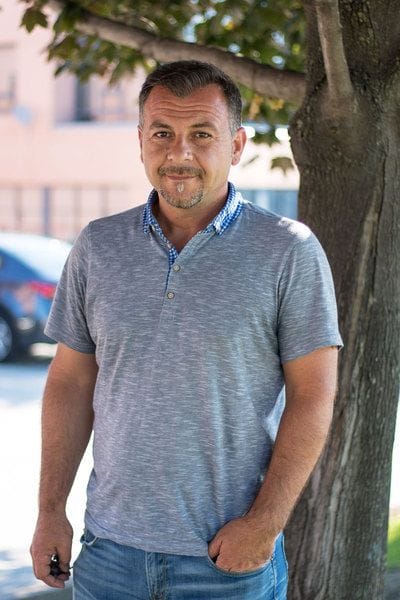 Fun Facts About Robert
Hobbies:
Most Interesting Visited: Spain - the Spanish lifestyle is lively and crazy
Favourite Movie: Top Gun
Favourite Food: Everything, but Steak is always welcome
Red or White Wine: Red
Advice from Robert Salituro: "Wake up every morning smiling and thinking positive because the more positive you think the better your day will flow".

Author:
TriMatrix Construction
About: With over 30 years experience in the Construction Industry, we are builders who understand every aspect of the construction process. From planning and design, to delivering the fulfillment of your dream home, we are with you every step of the way.
Connect via:
Twitter
LinkedIn
Post comment