Increasing the Value of your Home
Posted by TriMatrix Construction on 30 November 2017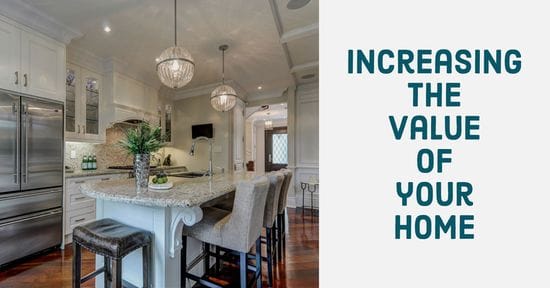 When renovating a home, sometimes the main purpose is to increase the value of your home for the future. You may have purchased a place that you want to turn from a work in progress, to home sweet home, and then when the time is right, sell it. When you do end up selling, if you have check-marked all your boxes, you will reap the benefits of all your hard work and many years of investments you put into your home.
Here are some tips on how to increase the value of your home so that you can reap the most benefits.
Plan it all out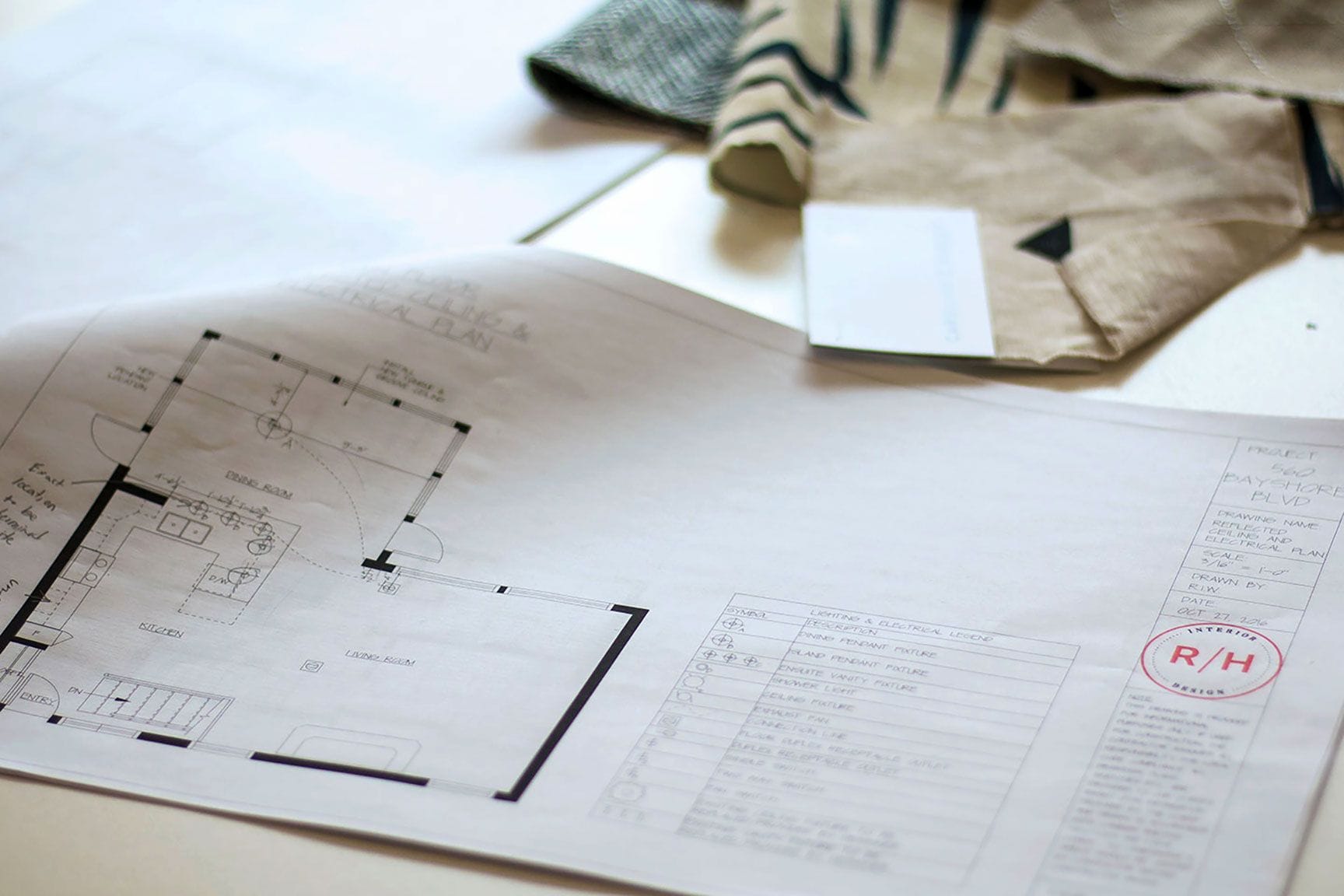 Whether you bought a home to simply flip, or if you have decided that you want live in this home for a long time until your family outgrows the space, the best way to increase the value of your home is by planning it all out. Often, homeowners act on impulse instead of following a plan when it comes to renovating. They don't like the living room, and they change it impromptu; Renovating without a plan is not the most economical way to achieve success. Additionally, renovating with a small timeline is also not the best way to increase your home's value because more often than not, your budget is not enough for the quality of finishes that will earn you the best value. The most economical and efficient way to complete a home renovation is to create a plan, categorize and prioritize projects, and take your time to complete each. The result, you will end up with a well composed and thought out renovated home, worth a lot more than your initial investment.
One Room at a Time
Commit yourself to one space at a time. The process won't be as overwhelming and you will feel more accomplished with the final product, this is all thanks to the undivided attention you were able to give each space. Renovations take time, especially when you want to do a complete home overhaul, its best to strategize and transform each space than to look at the home as a whole, which can be quite overwhelming.
Small Improvements Pay Off
When you are renovating or remodelling don't only complete upgrades with increasing the value of your home in mind. Renovate with your desired upgrades as well. Create two lists, one with the sole purpose of increasing the value of your home, while the other caters to your personal upgrades. After you create the lists, tackle one item at a time, but go back and forth between each list. Even if you complete upgrades from your list such as upgrading window treatments to fit your home decor, in the end every upgraded detail big or small, will add value to your home.
Clean and Tidy Equals Money
A home can never be too clean. No buyer wants to walk into a home that is in desperate need of a cleaning. By making cleaning your home a priority, you accomplish several things, such as staying on top of maintenance issues before they become money holes, cleaning dirt and dust regularly before they build up, and create a bigger issue such as mold, and overall cleaning your home will be healthier for your family. Scheduling regular de-clutter sessions will make sure you stay on top of everything in your home, so when you do end up deciding to sell, there is less on your to-do list, and there are less financial problems.
Curb Appeal Counts
Curb appeal is the first impression your home makes, so, does your home have the right curb appeal? At first glance is your home welcoming, attractive and structurally sound? If your homes exterior needs some tender love and care, make a list of ways to enhance it. Your home's value will be higher if the outside of your home, and the entirety of your neighbourhood is appealing to the eye. If possible, talk to your neighbours and get them involved in tidying and fixing their front, side and backyards as well, the nicer and more well maintained your neighbour is the higher the value of the home.
Upgrade your Kitchen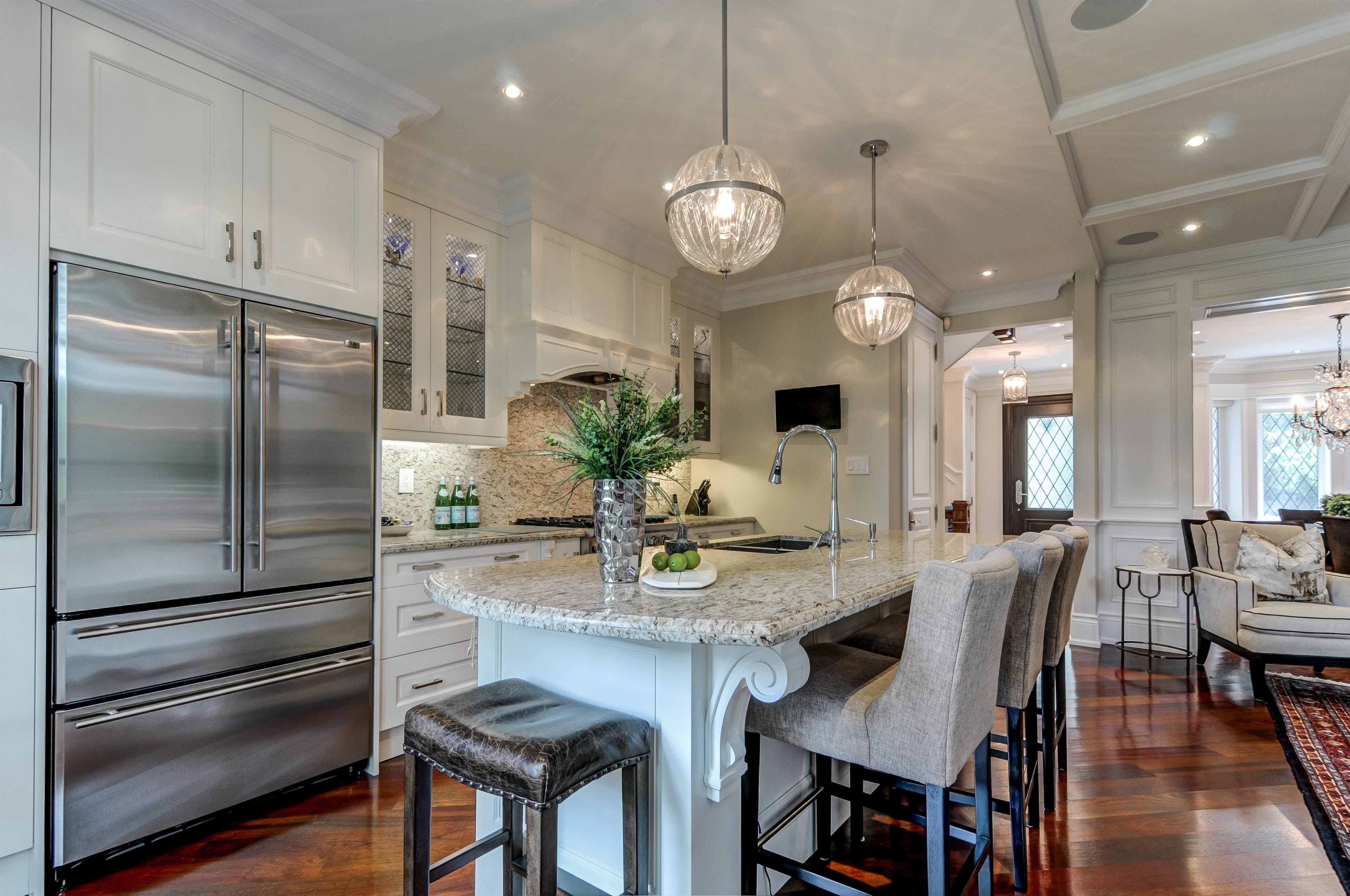 Kitchens are the number 1 upgrade with the greatest return on investment. Upgrading your kitchen is like tuning up the heart of the home. Even if you don't have the budget to complete a full gut job, and your original cabinetry is in good shape and just needs a tune up, doing little things will increase the value of your kitchen. Do a mini-remodel where you change the paint, add a splash of colour by changing the backsplash, go stainless steel with your appliances, or add little features such as pot racks, or concealed trash bins. Every little upgrade will change the look for your home, ultimately increasing its value.
Bathroom Beautification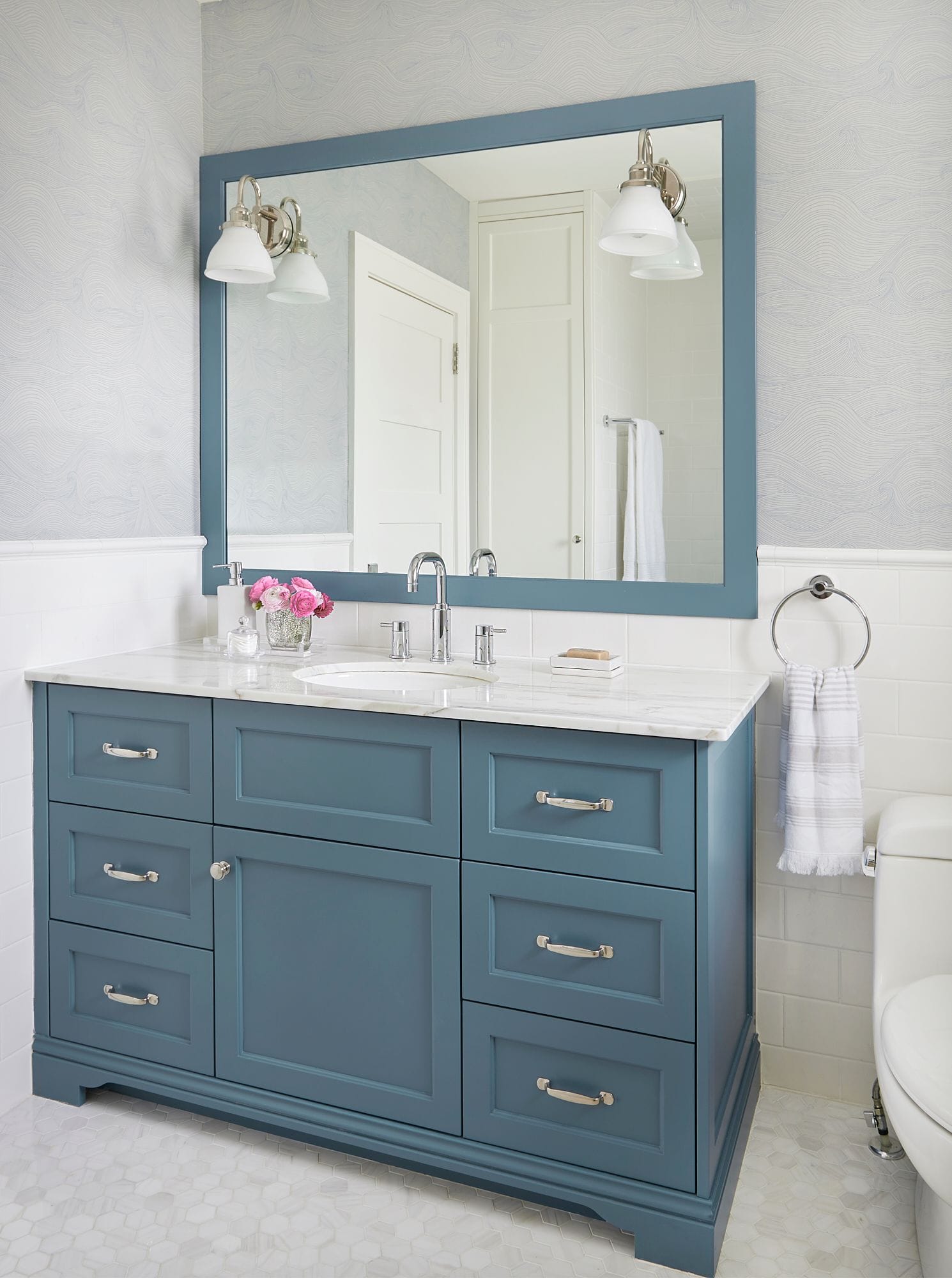 Aside from the kitchen, the bathroom is the workhouse and the next best thing to upgrade to increase the value of your home. Bathrooms normally need a lot of maintenance because of their daily overuse creating lot of wear and tear. Upgrades to your bathroom should be both functional and stylish. Upgrading items such as faucets, countertops, overhead lighting are smaller projects but important to the overall look of the bathroom. Adding things like heated flooring is a bigger job, however it is also a bigger selling point for buyers.
Work through each room in your home, slowly checking things off your list while still maintaining your budget. Keep in mind that there is no rush to completely your home renovation, and if everything is completed with a plan and with the correct intentions then in the end the value of your home will be higher than expected and so will your return on investment.

Author:
TriMatrix Construction
About: With over 30 years experience in the Construction Industry, we are builders who understand every aspect of the construction process. From planning and design, to delivering the fulfillment of your dream home, we are with you every step of the way.
Connect via:
Twitter
LinkedIn
Post comment