Posted in Tips
Posted by TriMatrix Construction on 1 February 2018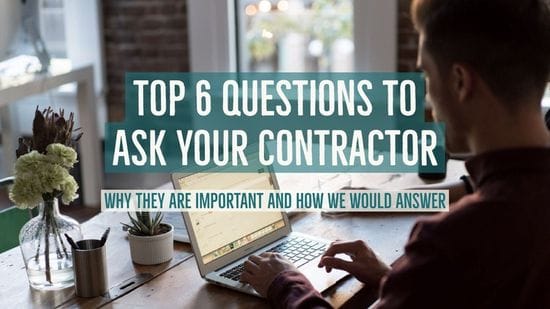 1. How long has your company been in business? It is important to know how many years a company has been operational because the longer they...
Posted by TriMatrix Construction on 30 November 2017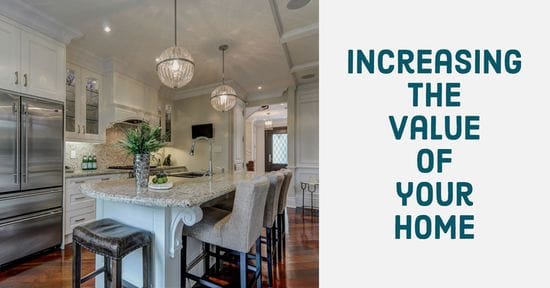 When renovating a home, sometimes the main purpose is to increase the value of your home for the future. You may have purchased a place that you wa...