Posted in Outdoor Living
Posted by TriMatrix Construction on 28 May 2018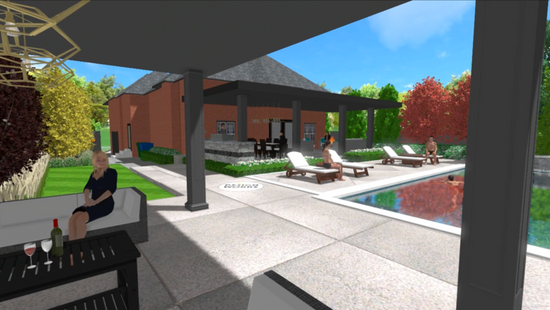 When homeowners begin to desire to renovate their backyards they can de deterred because it may seem like an intimidating task. Some get discouraged from creating an outdoor living oasis because they can't visualize the final product from 2D drawings and plans. At TriMatrix Constructio...
Posted by TriMatrix Construction on 16 March 2018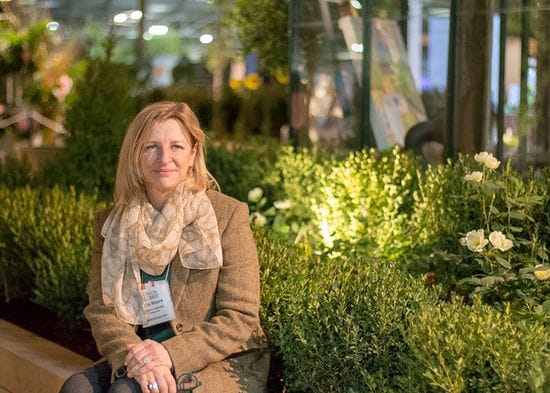 Julie Moore is a conceptual artist and landscape designer at Modern Landscape Designers,with whom we had the pleasure of connecting and working alongside to create a spectacular show garden. Julie, alongside her partner and sculptor, Bruno Cantiani, were the talented and creative minds behind ...