TriMatrix Product Pick: Hestan Outdoor Grills
Posted by TriMatrix Construction on 23 August 2017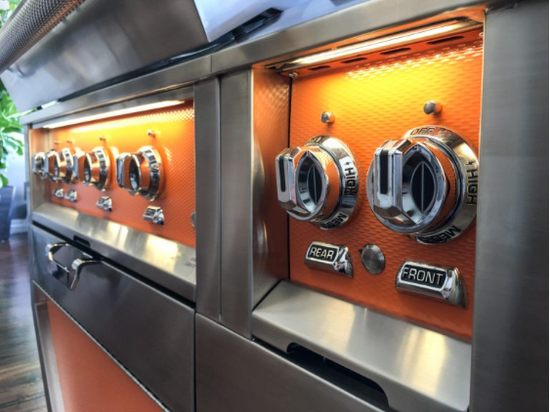 Indoor or outdoor, your home should feel like an oasis in any room you venture into, this includes the backyard, balcony, or rooftop. We only recommend quality products because we believe in products that have proven themselves to the test of time and of life. When you make the choice to undergo construction or rebuild your home or office, you are not only investing our money and time, you are placing your trust in the people you choose to get the job done and the products they bring into your home.
TriMatrix Product Pick of the Month: Hestan Outdoor Grills
Read more about this spectacular line of outdoor grills by clicking on the image below.
Contact us to learn more about obtaining your new Hestan Outdoor Grill or to learn more about the product through TriMatrix Construction Inc.
Save
Save
Save
Save
Save
Save

Author:
TriMatrix Construction
About: With over 30 years experience in the Construction Industry, we are builders who understand every aspect of the construction process. From planning and design, to delivering the fulfillment of your dream home, we are with you every step of the way.
Connect via:
Twitter
LinkedIn
Post comment