Why You Should Consider an Open Floor Plan Remodel
Posted by TriMatrix Construction on 7 April 2020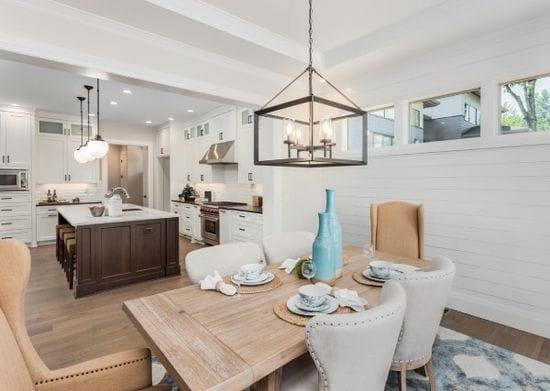 If you're a fan of Property Brothers or House Hunters, you're probably well aware of how popular open floor plans are.
But for those who don't subscribe to HGTV, an open floor concept in residential architecture means combining two spaces that are traditionally separate - like a kitchen and a living room - by removing partition walls to form a much larger space.
Open floor plans have been around since the 90's, and continue to be a popular architectural design trend for homeowners - in fact, it's probably the most in-demand type of floor plan for new homes, while owners of older homes are undertaking major home renovation projects to create an open concept, or 'great room'.
Open floor designs offer a number of wonderful features for homeowners, from the illusion of a larger, grandeur space, to increased natural lighting. But if you're still on the fence about moving forward with your open floor plan remodel, consider these benefits.
A larger, more inviting home
The main reason most homeowners undergo an open floor remodel project in the first place is creating more usable indoor space without buying a brand new home, or evoking a sense of a larger, more inviting area in high-traffic sections of the home.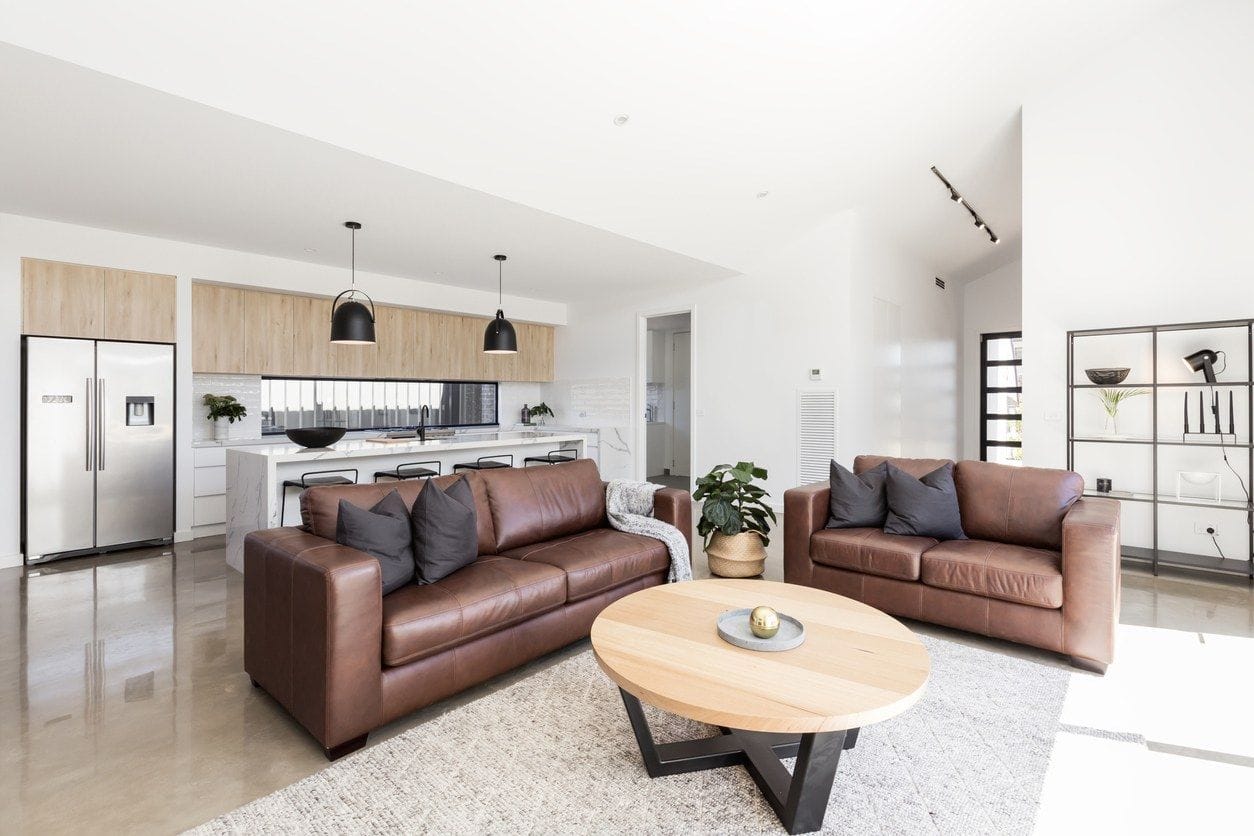 Open floor plans typically consist of merging some combination of the kitchen, living room, dining room, or even all three together. Since these areas are often the largest, breaking down the (partition) walls for a great space means less obstacles and clutter, and more functional space. This actual, real floor square footage can then be leveraged into more creative floor designs and furnishings.
If you host get-togethers regularly, open floor concepts are ideal for entertaining family and friends. You'll never have to leave the conversation to grab more snacks and drinks, allowing you to chat freely from the kitchen to the living room. Regardless of where people want to lounge and socialize, they'll always be connected.
These free flowing floor designs also improve traffic flow in the home (these are the most used areas in the home, after all), and improve sociability. Now, you don't have to move from one room to the next to tell your kids you can see them watching TV instead of focusing on their homework!
Shine a light
Removing walls and opening up a floor allows natural light to pour in and light up your home.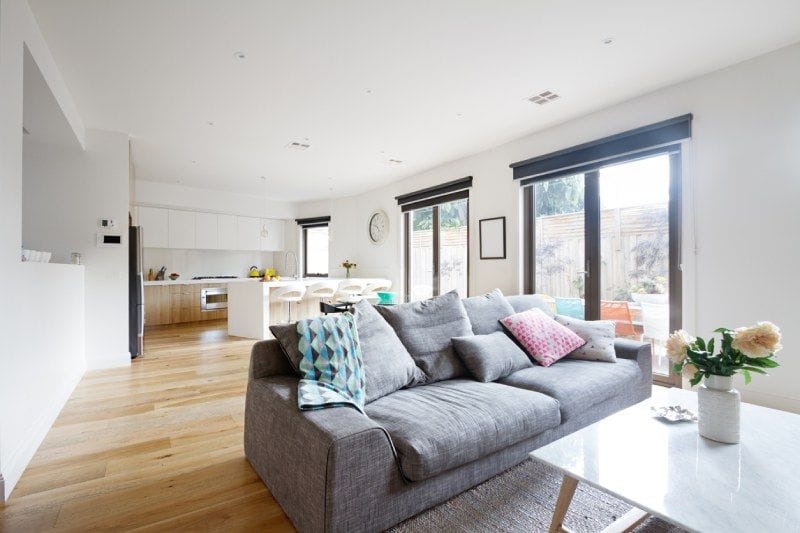 There's nothing like letting the sun's rays flood your space in sunshine, as well as offering stunning views of the great outdoors. As an added benefit, this saves on your lighting bills, too!
Rooms without windows substantially benefit from the natural light, too, as you'll no longer have to rely on lighting fixtures and the like during the day.
Family safety
Not just an aesthetic upgrade, open floor plans are highly practical for homeowners with children.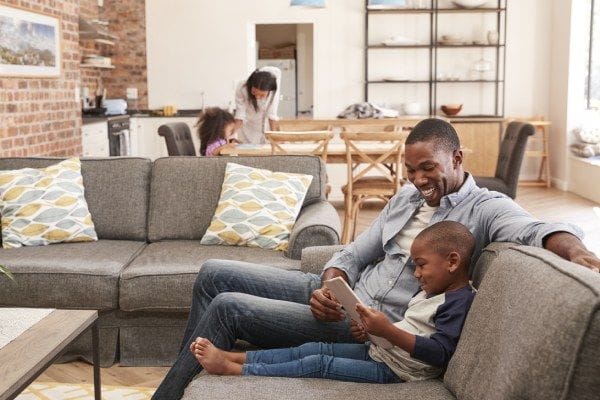 Unless you can see through walls like a Marvel superhero, keeping an eye on young children is difficult when they're in the other room and you're preparing dinner. An open floor concept means you can keep an eye on your little ones, ensuring they're always supervised and safe.
And the rest!
Open floor plans also offer homeowners...
Better resale value: In almost all cases, an open floor concept is highly desirable to potential buyers, thereby increasing the value of your home.
Multifunction capabilities: An open floor means your great area can serve a number of purposes, depending on your needs that day - use the space as an entertainment area, a home office, a rec room, etc.
Flexibility: Without walls in the way, you can let your (or your interior design company's) creative side shine with easy-to-configure furnishings and accessories.

Considering an open floor concept in your Greater Toronto Area home? TriMatrix Construction has the resources and expertise in design and construction to create your dream space. Contact us for more information!

Author:
TriMatrix Construction
About: With over 30 years experience in the Construction Industry, we are builders who understand every aspect of the construction process. From planning and design, to delivering the fulfillment of your dream home, we are with you every step of the way.
Connect via:
Twitter
LinkedIn
Post comment