Restoration - Darras Court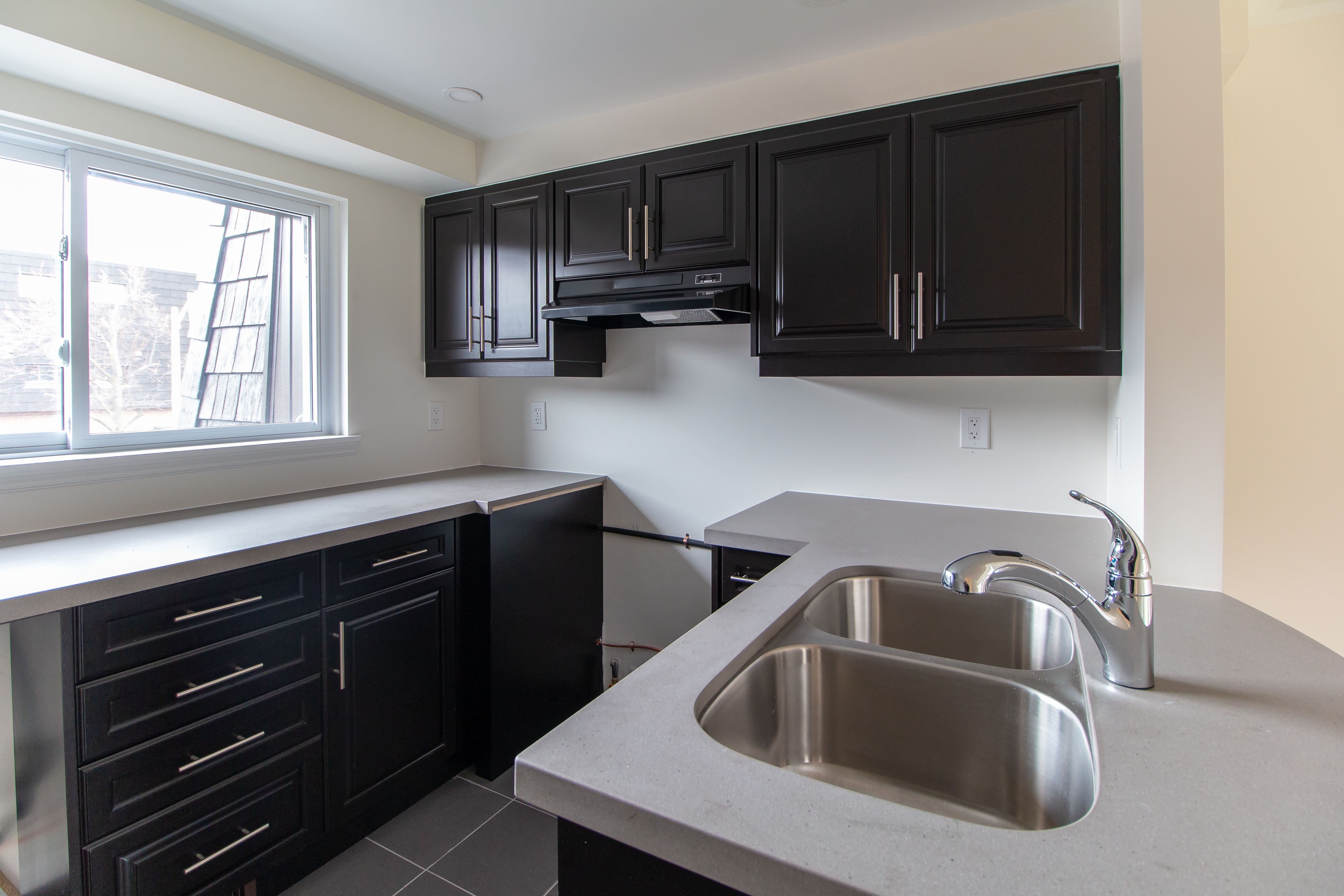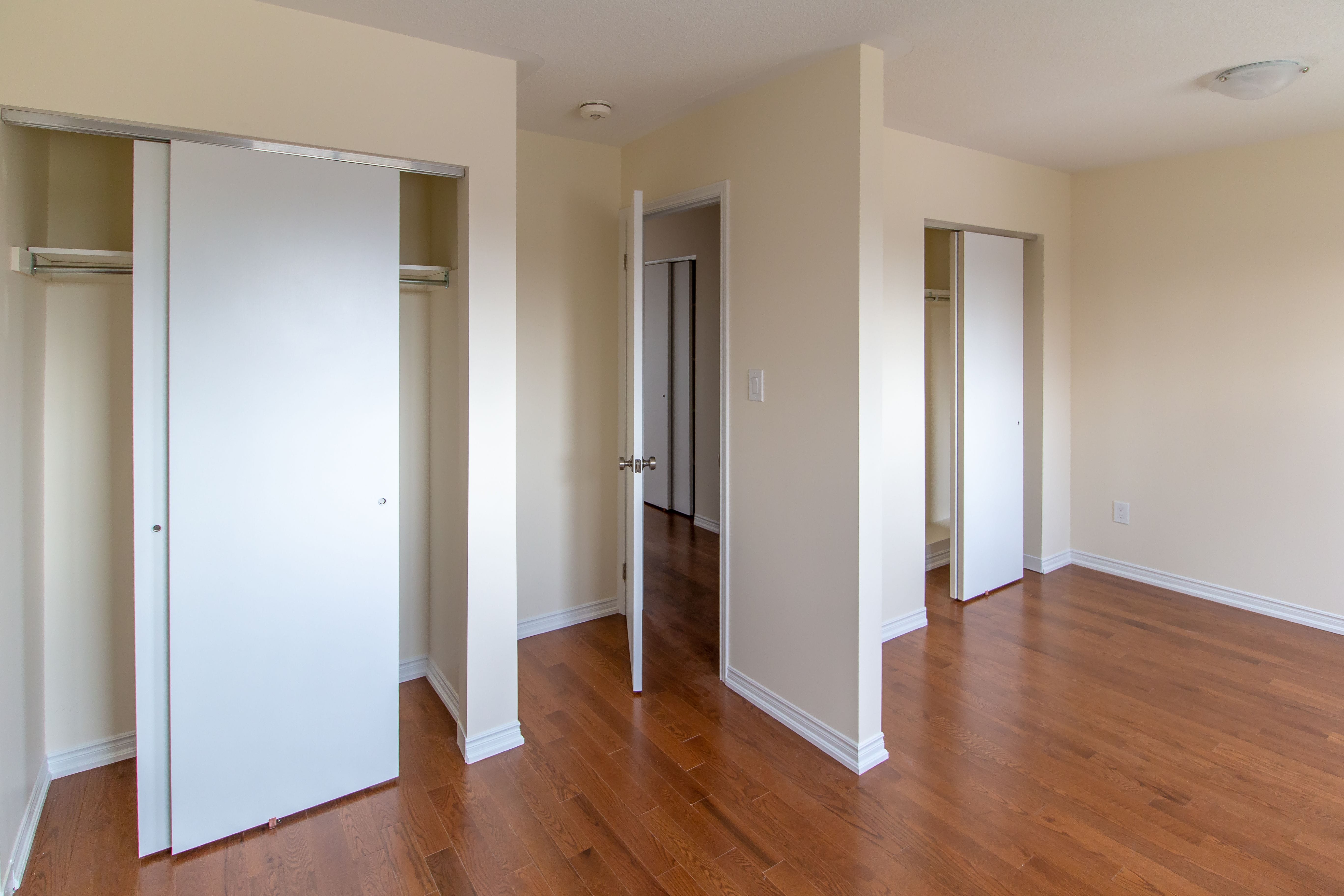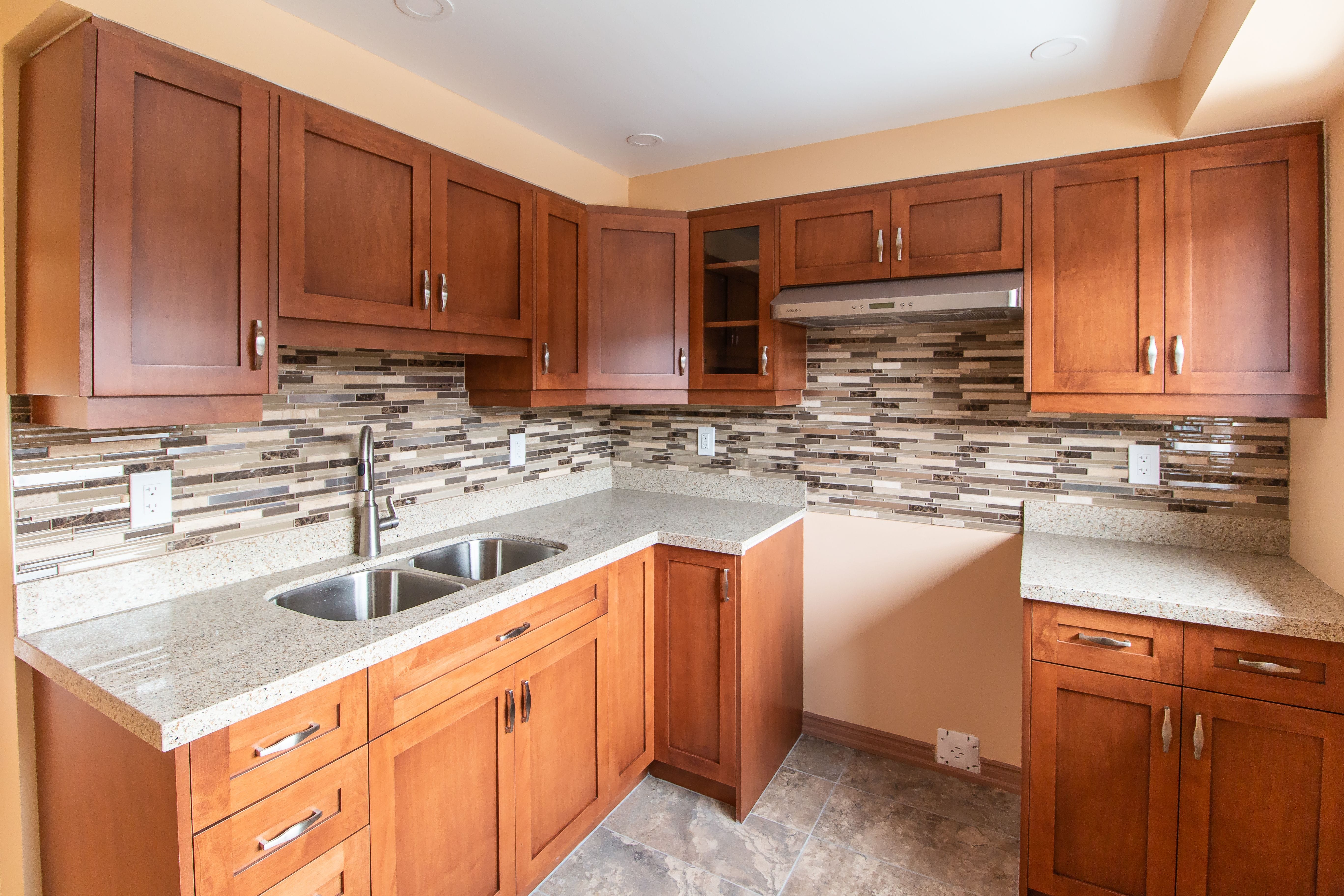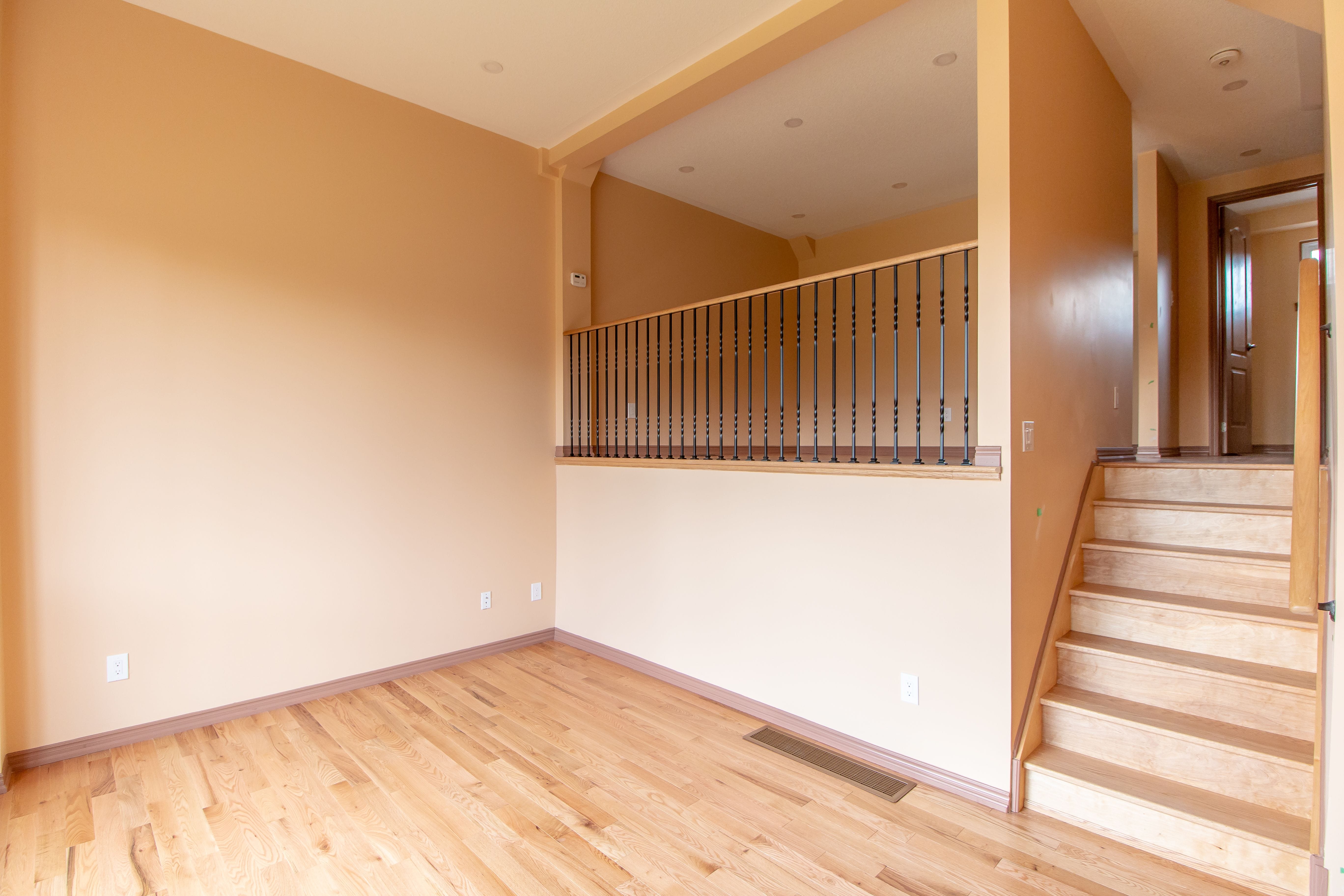 The project at Darras Court in was in rough shape after a fire. We were able to make these homes structurally sound once again and return them to their former glory with a few new updates and improvements.
Please contact us now to create your dream project!
Architecture & Construction: TriMatrix Construction Inc
Darras Court
Brampton, 2017