Posted in Tips
Posted by TriMatrix Construction on 3 March 2020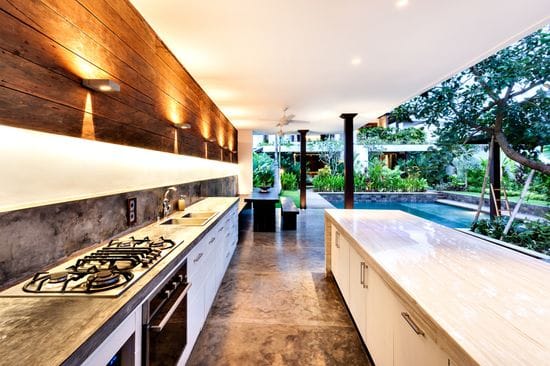 With the ground finally thawed and BBQ season on the horizon, it's never too early to start thinking about those summer backyard hangouts. ...
Posted by TriMatrix Construction on 14 February 2020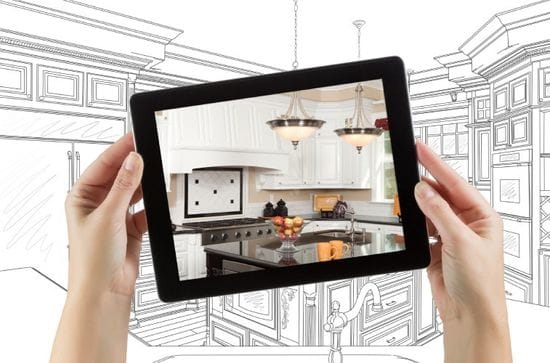 Hiring a contractor to renovate your kitchen sounds like an excellent idea. Well, it is an excellent idea. For one, when your home decor and ...